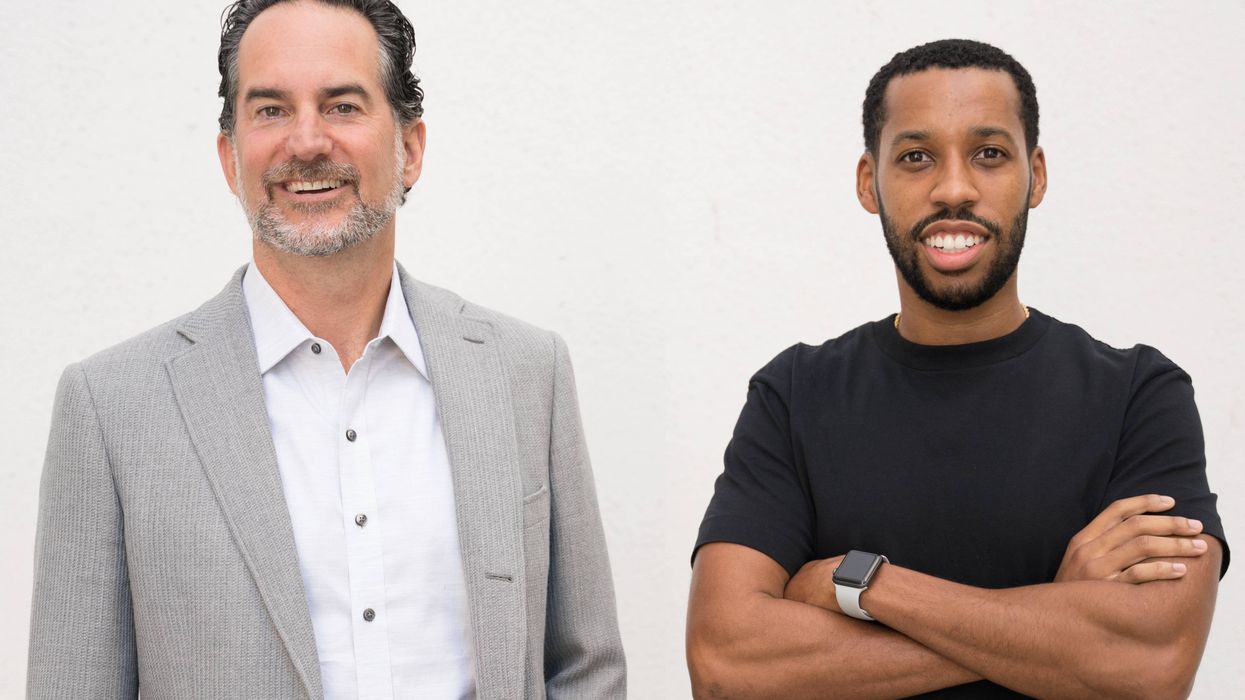 Quid, which loans money to employees at high-flying tech firms, has quietly raised $74.1 million in new funding, according to a disclosure filed this week with the Securities and Exchange Commission.
---
The Santa Monica-based company offers tech workers who are awarded equity a way to cash out early—a valuable proposition in an era when startups are choosing to stay private longer. Quid provides loans worth up to 35% of the value of an employee's stock; in return, it charges interest rates around 7% and also receives a cut of the shares after a liquidity event such as an IPO or acquisition.
Since the only collateral involved is the equity itself, Quid says it only works with a select group of firms—at least two dozen at last count—that it deems worthy of the risk, including Airbnb, Bird and SpaceX. Quid, which launched in 2017, most recently raised $320 million for its second fund in late 2020, as dot.LA reported at the time.
Quid's new $74 million funding haul came from just one investor, per the SEC filing. While representatives for the company did not respond to a request for comment, at least one LP—L.A.-based private equity giant Oaktree Capital Management—has publicly said it would partner with Quid on future funds. Coupled with the $420 million it raised across its first two funds, according to Crunchbase data, the new funding would take Quid to nearly $500 million raised to date.
Quid is unequivocally a Troy Capital production: it is led by Troy partners Josh Berman, Anthony Tucker, and Samit Varma, and is the sole company advertised on the Santa Monica-based venture capital firm's website.