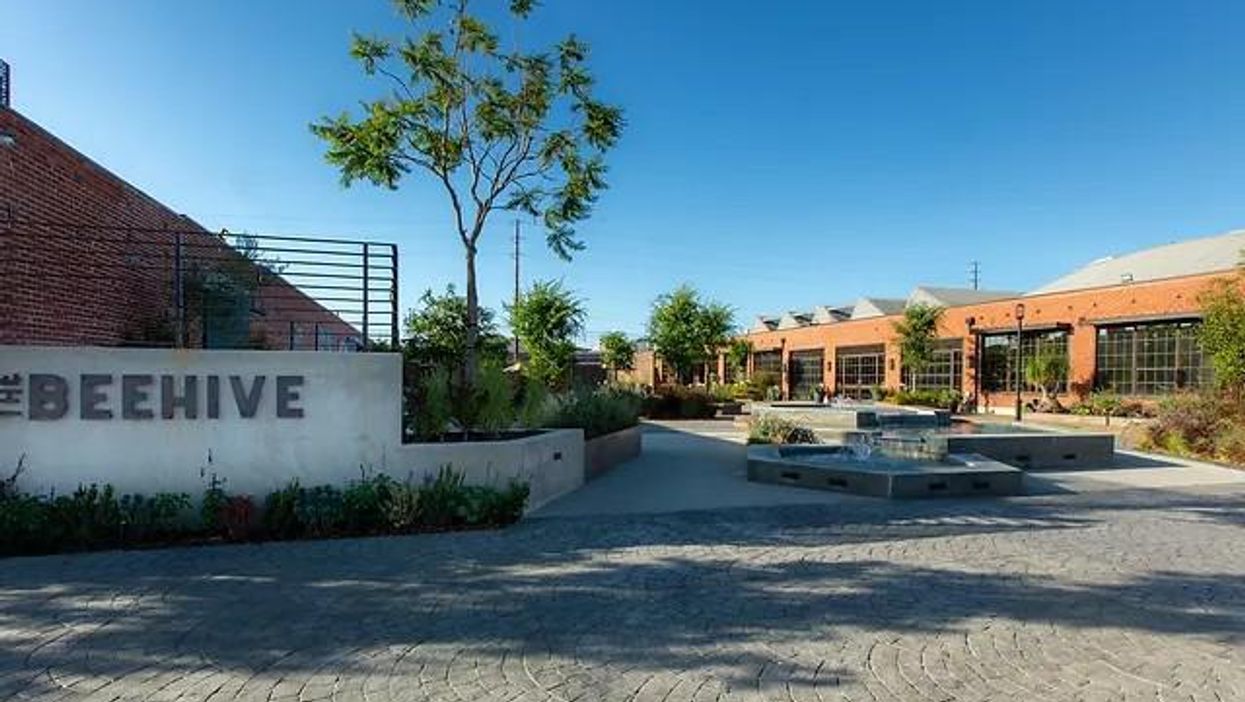 "League of Legends" video game developer Riot Games is donating over $2 million to social impact real estate fund SoLa Impact's I CAN Foundation to help the organization bolster technology education programs for underserved communities in South Los Angeles.
---
L.A.-based Riot Games' contribution will help fund the development and operation of SoLa's new Technology and Entrepreneurship Center in South L.A. The 14,000-square-foot center—which opens later this month at SoLa's Beehive business campus—will offer coding, animation, graphic design, digital content creation and esports classes to over 1,000 students from the local community every year, free of charge.
"By offering a variety of courses to close the digital divide, we hope to inspire a new generation of underrepresented students to pursue careers in STEM [science, technology, engineering, and mathematics] fields," Riot Games said in a statement.
Earlier this week, it emerged that Riot Games is investigating esports team owner Andy Dinh, who leads the hugely successful TeamSoloMid, after multiple current and former employees accused him of abusive workplace conduct.