Rivian Stock Soars 29% in Its Nasdaq Debut, Topping Ford and GM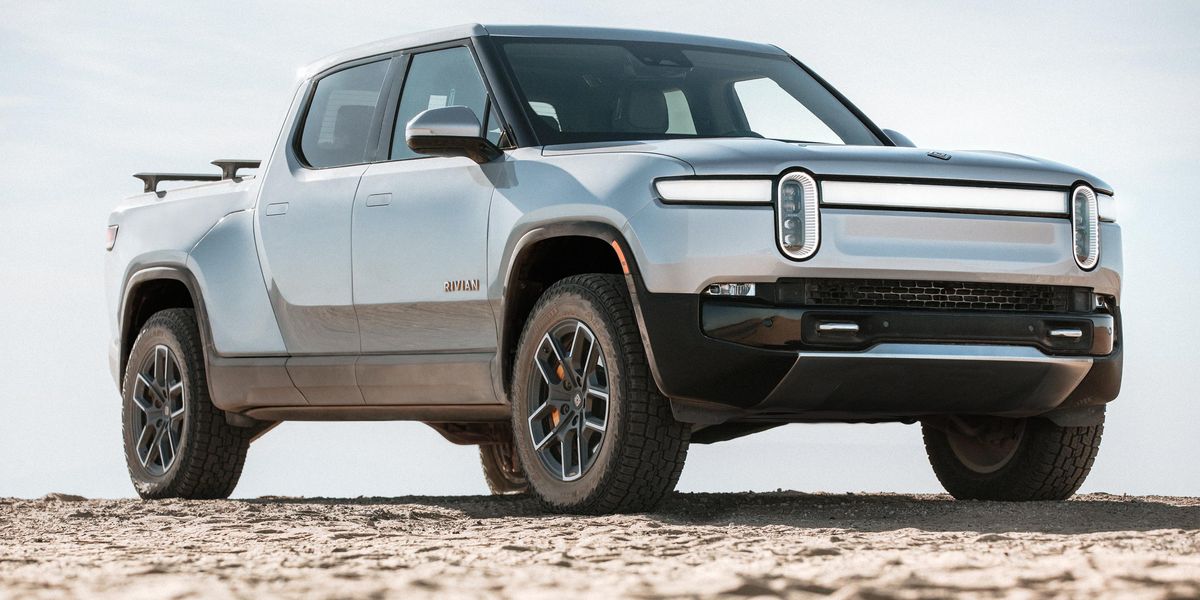 Rivian has yet to prove it can compete with the likes of Tesla and General Motors, but investors are snapping up shares anyways, driving the company's stock price up 29% from its debut price on the Nasdaq exchange .

Rivian priced its IPO at $78 per share, above the $72-to-$74 range initially set by the emerging automaker, to raise almost $12 billion. By that measure, the electric truck and van manufacturer's IPO was the largest in the U.S. since Facebook's public-market debut way back in 2012.
---
Trading under the symbol "RIVN," Rivian's stock price peaked at $119.46 during the day before closing near $101 per share.
At that price, the company's market cap approached $87 billion, according to Nasdaq, blowing past Ford (at about $77 billion) and narrowly topping GM ($86 billion).
Rivian has a busy couple of years ahead of it. The waiting list for its first truck and SUV currently stretches to the end of 2023. Plus, the Irvine-based company still has to deliver thousands of electric vans to its largest investor: Amazon.
Rivian also
faces a gender discrimination lawsuit
from its former vice president of sales and marketing, Laura Schwab.