Rocket Lab Sputters In Its Wall Street Debut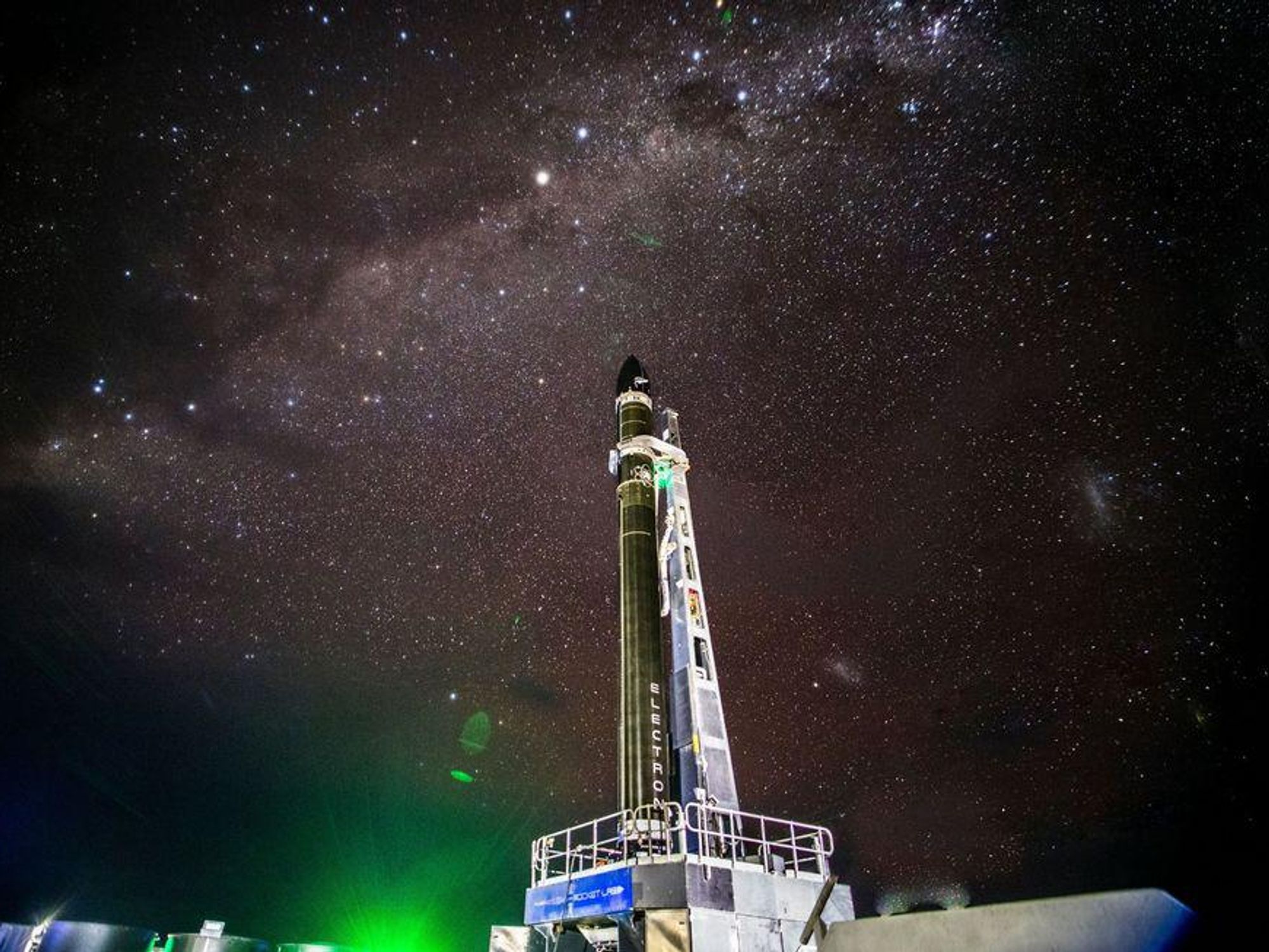 Rocket Lab sputtered in its Wall Street debut on Wednesday, as the company joined a clutch of aerospace companies going public via SPAC.
Trading under the ticker, RKLB shares closed down 9.85% to $10.43.
---
But the merger with 15-year-old Long Beach small satellite launcher will give Rocket Lab access to $777 million to grow its small rocket business, build the reusable 8-ton payload class Neutron rocket and expand into other space ventures.
"It's a tremendous amount of capital ... really puts us in a position not only to be aggressive in our organic growth but aggressive on our inorganic growth as well," Rocket Lab CEO Peter Beck told CNBC.
The merger could also help the company gain a larger foothold in the private space race and challenge SpaceX for dominance.
It couldn't come at a better time, with the market for satellite launches growing and the company mired in debt. Rocket Lab, which has raised $400 million in capital, lost $55 million alone last year, according to filings. That net loss is an increase from 2019, which saw the company lose about $30.4 million.

The company joins launch firm Astra went public in June, and Long Beach-based Virgin Orbit, which said it will go public this week via SPAC.
What is a SPAC?