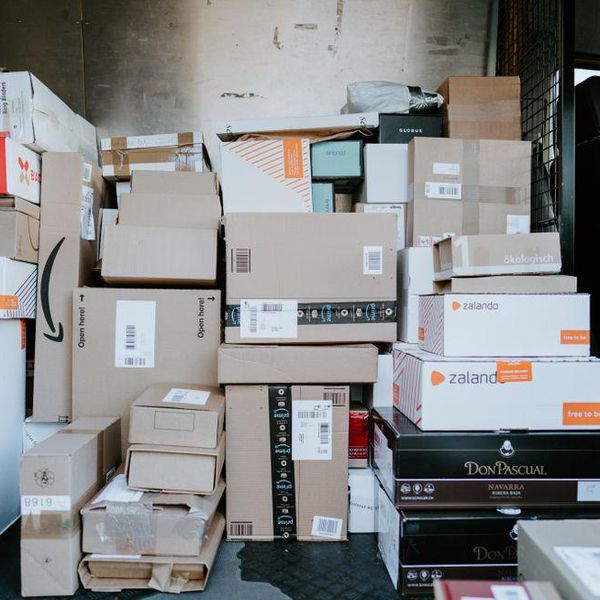 It's not everyday that a venture capitalist joins the team of a company they've previously invested in, but the SMS marketing platform Emotive is taking that route and not looking back.
---
The L.A.-based company that allows ecommerce brands to text with their customers announced today that SaaS veteran and former investor Matt Cooley has been hired as the company's president and chief operating officer.

This comes about six months after the company's $50 million Series B round, which put the company at a valuation of $400 million. Cooley was also Emotive's first major investor back in 2019, since which he has acted as a go-to-market advisor to the company.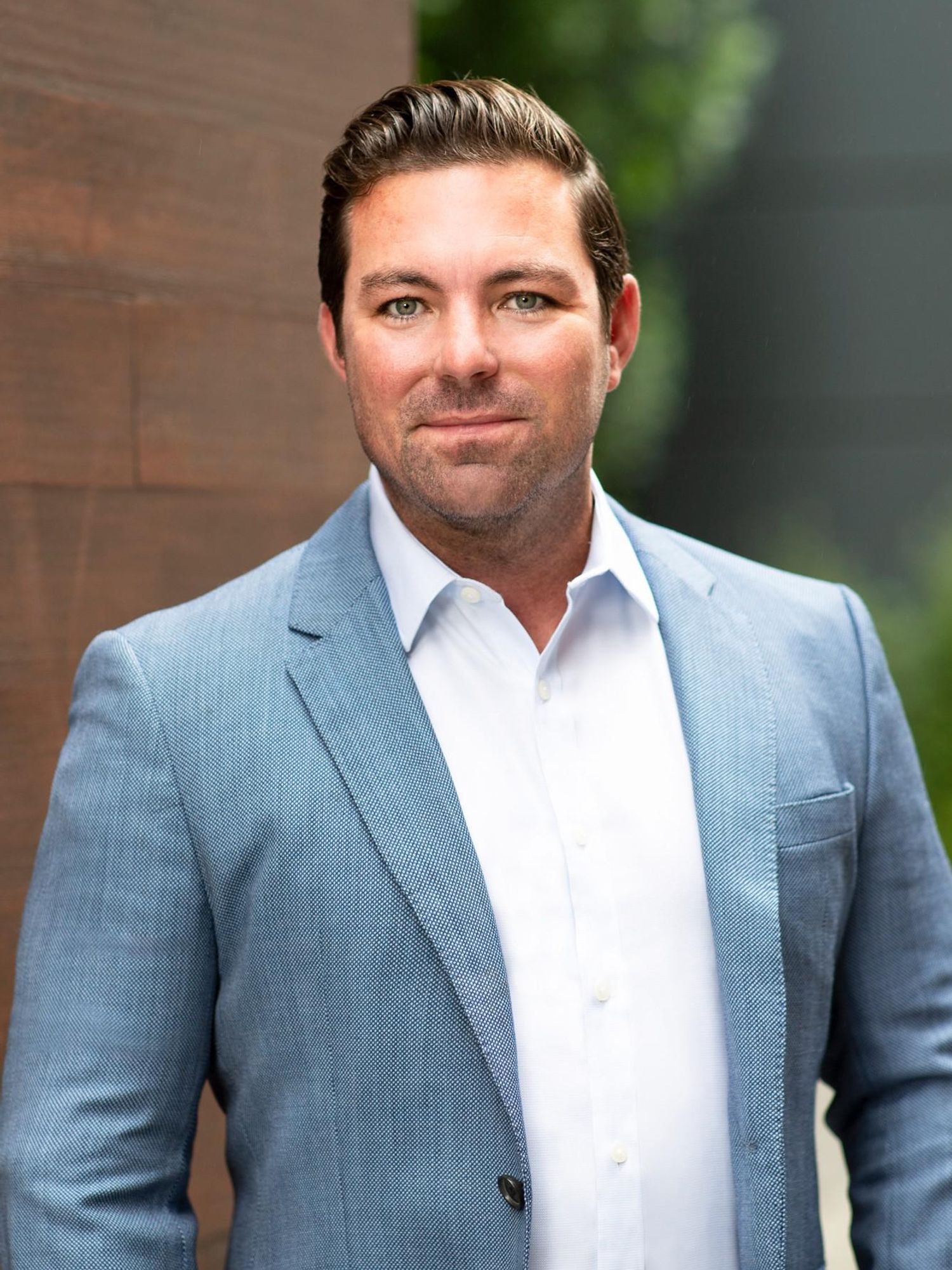 "It's almost like I've been interviewing for this job for two-and-a-half years now, which is fairly unique," said Cooley.
Emotive helps ecommerce brands such as underwear brand Parade and men's hair and skin care company Beardbrand have AI-fueled text conversations with their customers about their purchases. The conversations are designed to feel like a human-to-human interaction, even though they are largely operated by bots.
Since these conversations are two-way, it is distinct from the more familiar one-way text messages many companies send to customers on a regular basis to keep them engaged, notify them of deals and promos, etc. Emotive said their method creates more actual sales. The company boasts that of the customers reached via Emotive, about 8% to 10% make a purchase compared to 1% to 2% on one-way SMS messages.
When Cooley initially invested in Emotive, he said he was surprised this didn't already exist, as mobile phones take up so much space in our daily lives. Now that the pandemic has blown up ecommerce, he sees ecommerce and SMS as an even more perfect match.
Before joining Emotive, Cooley raked in a long record of work in the SaaS space, both as an executive for SaaS companies and as an investor. Software companies Cooley has worked for include New Relic, Mixpanel and, most recently, Skael.

Cooley also has a track record of successfully scaling companies; for example, New Relic scaled to $100 million in revenue while Cooley served on their initial leadership team, which led the company to an IPO in 2014. Emotive has seen 368% in year-over-year growth and currently predicts their annual revenue through subscriptions will go from $1 million to $100 million in the next five years.
"With the right execution, I think this company could be a $10 billion plus valuation in two to three years from now," said Cooley.
As president and COO, Cooley said that everything on the go-to-market side will be handled by him. This includes marketing, sales operations and customer success.
This is also Cooley's first time working with an L.A.-based startup, having primarily worked with San Francisco-based companies. He said that, while he is still unsure whether he will make the move down here, he is excited to be a part of the city's growing startup scene, even if it's from a distance