Save the Date: THE DOT.LA 2021 SUMMIT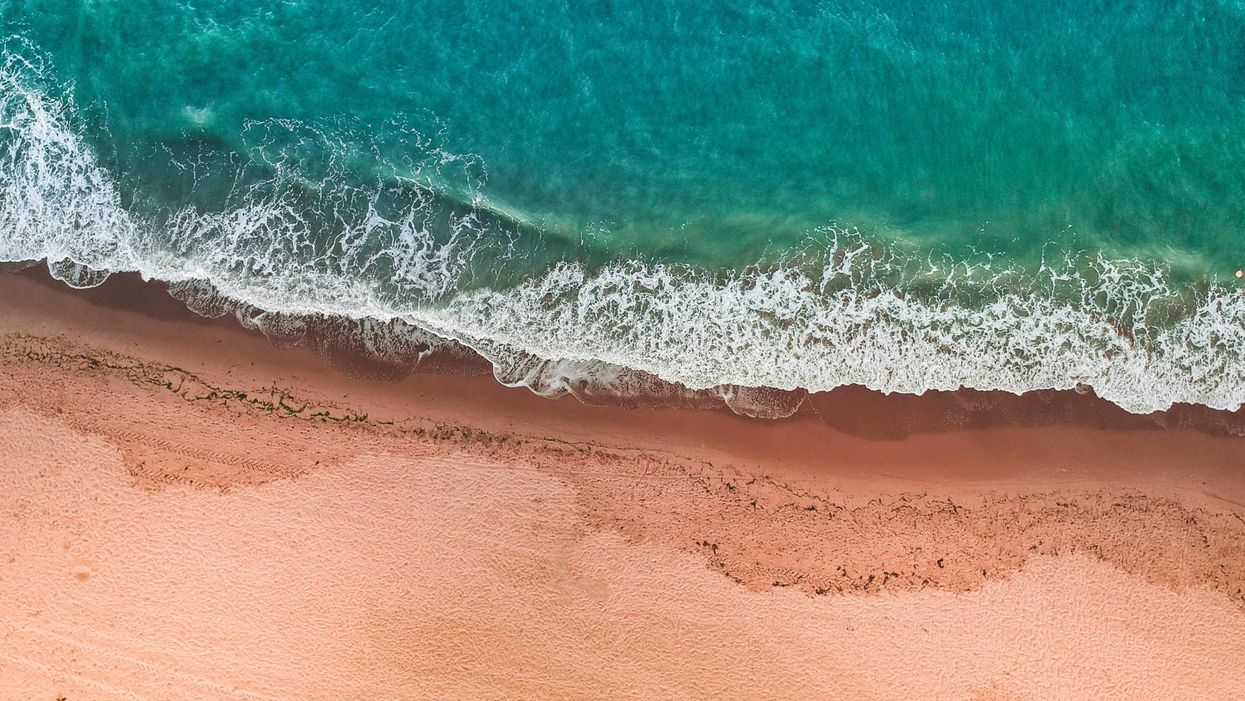 We are thrilled to announce the dot.LA Summitt

Join us October 28th & 29th for the dot.LA Summit, with an all-star lineup of speakers.
The dot.LA Summit will feature a curated selection of disruptive and innovative L.A.-based startups, keynote speakers and panelists made up of founders, CEOs and C-level executives working in tech, media, entertainment and healthcare.
---
The conference will draw guests throughout our ecosystem including early-to-late stage venture capitalists, as well as growth-stage, and angel investors. The Summit will be an in-person event full of exciting keynote programming, interactive panels, a pitch competition, an awards show and relationship-building.
Speakers Include:
Alex Israel, Co-Founder & CEO, Metropolis
Alison LaSov, Co-Founder &CEO, Advekit
Audra Everett Gold, Co-Founder & CEO, Vurbl Media
Calvin Selth, Program Lead, AnnenbergTech
Dr. Mike Dow, Psychotherapist, Field Trip Health
Elisabeth Tuttass, Head of Community, Grid110
Florencia Bollini, Founder & CEO, NANA
Jen Sargent, CEO, Wondery
Jessica Nouhavandi, Co-Founder, Co-CEO & Lead Pharmacist, Honeybee Health
Kara Nortman, Partner, Upfront Ventures
Kara Weber, President of Brud
Krista Berlincourt, Co-Founder & CEO, Kenshō
Leila Lee, Community Business Manager, Mayor's Office of Economic Development
Miki Reynolds, Founder & CEO, Grid110
Nicole de Ayora, Chief Content Officer, Brud
Rachel Horning, CEO, Startup Coil
Ricardo Vasquez, Economic Policy Specialist, Mayor's Office of Economic Development
Robyn Ward, Founder & CEO, FounderForward
Ronan Levy, Co-Founder & Executive Chairman, Field Trip Health
Sam Adams, CEO, dot.LA
Travis Schneider, Co-Founder & Co-CEO, PatientPop
Trevor McFedries, Co- Founder & CEO of Brud and the creator of virtual pop star Lil Miquela
Tricia Biggio, CEO, Invisible Universe
Early-bird registration opening soon! Interested in hearing more details? Please fill out this form.
We look forward to welcoming you to a fun and informative, not-to-be-missed event!Stay tuned for more speaker announcements and the latest dot.LA Summit news!
Save the Date: dot.LA's 2021 Summit!