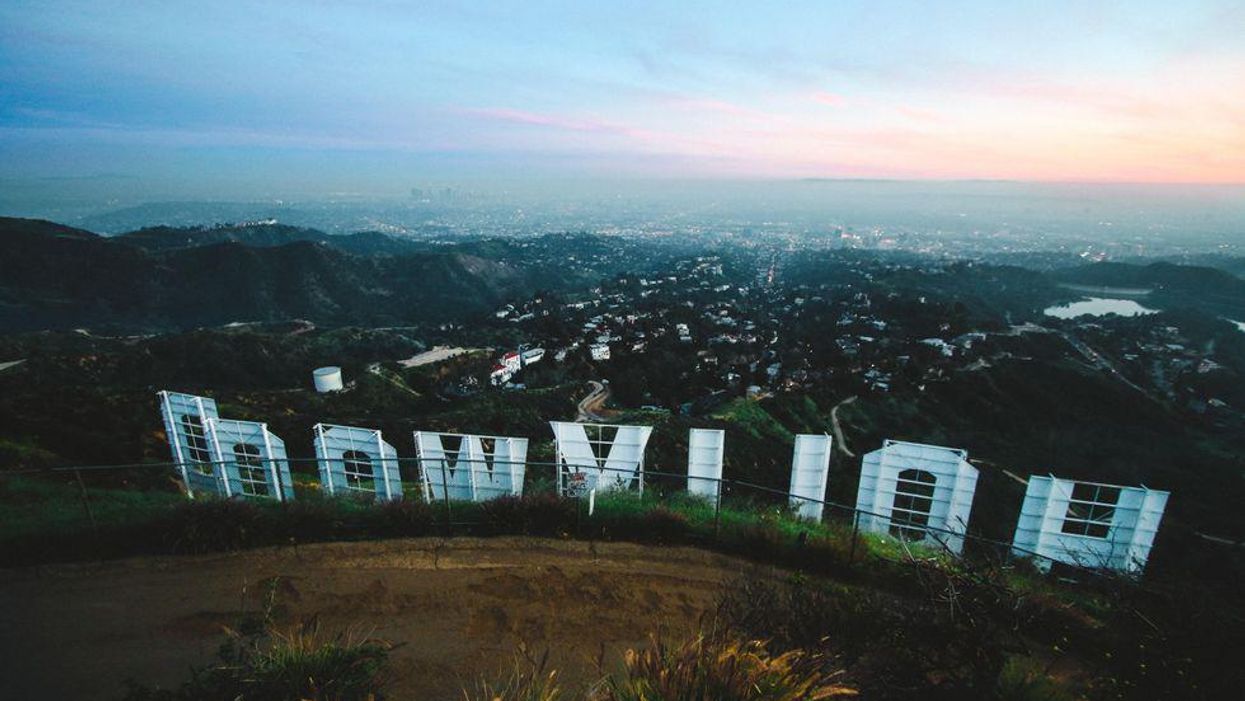 Smash Ventures, a late-stage venture capital firm founded by former Disney executives, has raised $500 million for a new venture fund, according to a regulatory filing with the Securities and Exchange Commission.
---
Hollywood-based Smash has announced only a handful of tech investments since launching in 2018. The firm, led by co-founders and managing partners Eric Garland and Evan Richter, has backed Fortnite-creator Epic Games, sports betting giant DraftKings, conspicuously named grooming brand Manscaped, and search engine DuckDuckGo.
Smash maintained a relatively low profile until March 2021, when it announced a $75 million fund. At the time, the founders claimed that they had already deployed a total of $500 million in capital.
Nine-figure raises aren't unusual for late-stage VCs like Smash, and some established names have pushed the envelope further. Venture capital giant Andreessen Horowitz, for example, secured $2.2 billion last year solely to invest in cryptocurrency-related ventures.
Smash Ventures did not respond to a request for comment on the new fund.