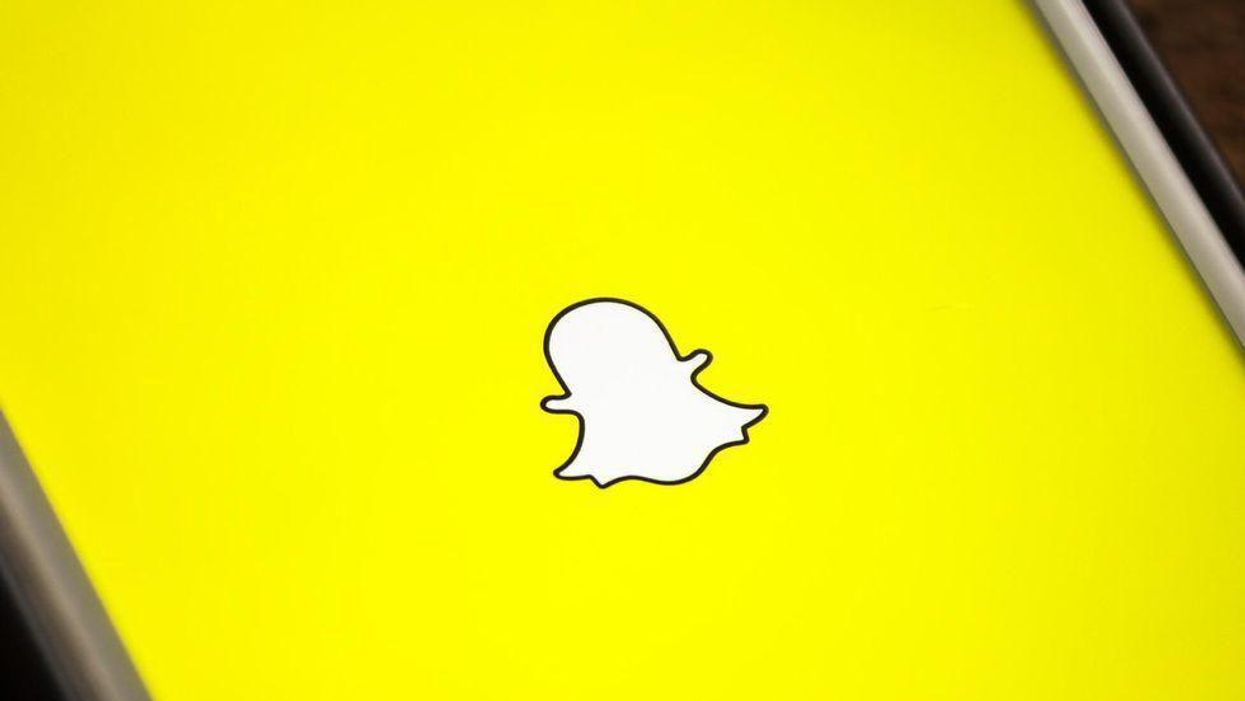 Snap Inc. is expanding its Yellow Accelerator program, opening it up twice a year — for eight companies per cohort.
Launched in 2018, the Santa Monica-based company's accelerator has invested in 38 companies so far.
---
Snap looks for startups that are at the intersection of tech and creativity and offers a $150,000 investment. Their 14-week curriculum helps startups develop their businesses with mentorship from Snap's executive team as well as industry experts including Twitch co-founder Kevin Lin, Grammy award winning producer Jonathan Yip and NBA star Baron Davis.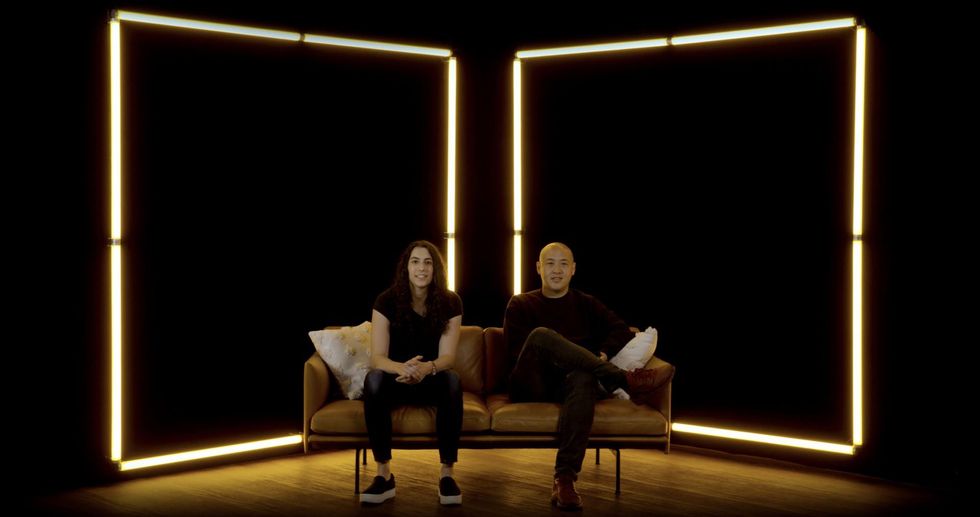 Snap Yellow accelerator program heads Alexandra Levitt (left) and Mike Su.
Director Mike Su said Snap is looking for companies that are mission driven and align with business objectives such as "helping people express themselves," "live in the moment," "learn about the world" and "have fun together."
Applications for Spring 2022 are open until January 21st and the cohort kicks off in April 2022. Participants in the past have included the digital greeting card and gifting startup Givingli; Shappi, the travel startup to help Ecuadorians shop in the U.S. and subscription-based audio road-trip app, HearHere.
The previous class was all remote (due to the pandemic). Moving forward, Snap will continue the virtual format but add two in-person engagements. The first will be at orientation.
"[A] huge part of the value of joining an accelerator program is getting to know the founders that you will be in the program with," said Alexandra Levitt, a senior manager for the program. "An in-person orientation would allow for all the different founders to meet, to engage and get to know one another."
The second in-person engagement will be on Demo Day, where founders will showcase their businesses and teams, as well as the progress they've made during the course of the program.
Snap boasts that 75% of the startups that have participated in its accelerator program have a female and/or BIPOC founder. Startups come from around the globe, with 40% of Snap's accelerator participants hailing from abroad. That's in part because so much of the program has been run online, Su said.
"Moving into a virtual environment has obviously given us a tremendous opportunity to serve founders across the globe in different circumstances that we might not have been able to in the past," Su said.