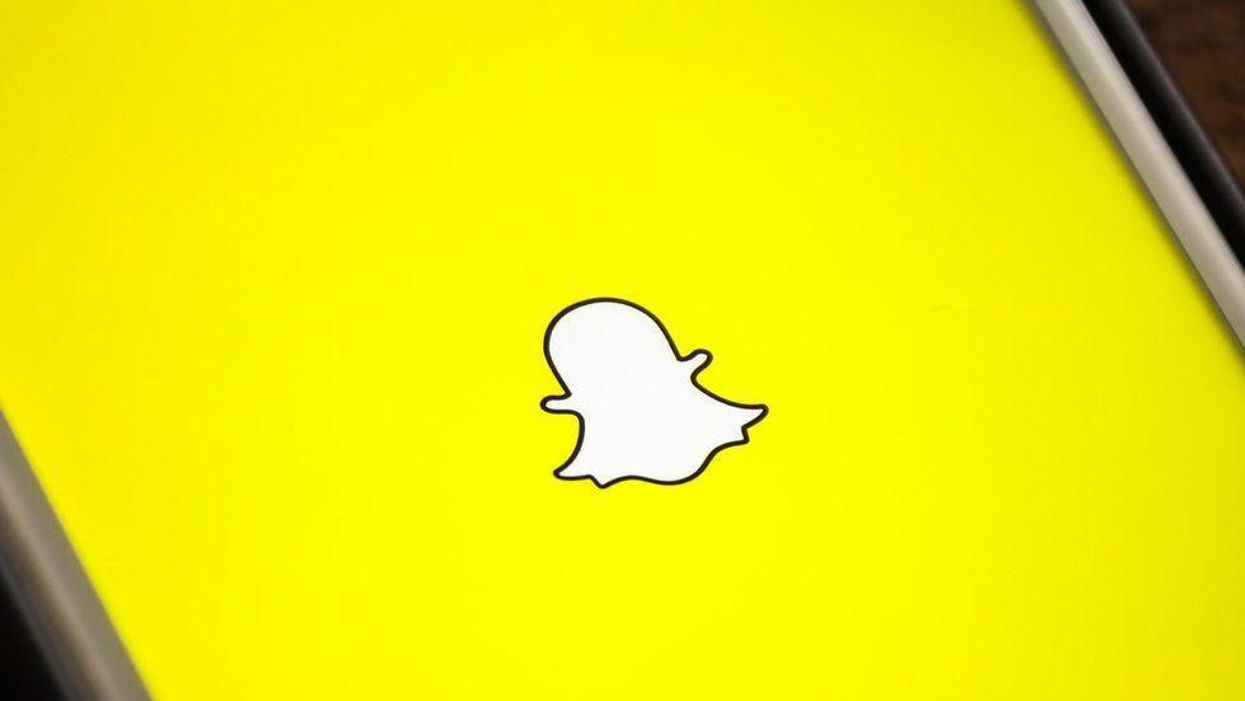 Snap shares soared as high as nearly 17% in after-hours trading Thursday after reporting its highest rates of revenue and user growth in four years.
---
It's not surprising the company grew compared to the same time last year, when advertisers pulled back spending, but Snap's rosy projections for the upcoming quarter suggest the post-pandemic bump wasn't a quirk.
Snap told investors on Thursday it forecasts 58% to 60% year-over-year revenue growth in the third quarter. Share prices approached the record-highs that Snap saw in February following the company's announcement that it anticipates 50% revenue growth for the next several years.
Analysts had expected a big year-over-year jump this quarter as the pandemic subsided and advertisers spent more. Snap nevertheless exceeded expectations, hitting 293 million users and more than doubling revenue.
CEO Evan Spiegel said he expects growth to continue as Snap moves deeper into ecommerce with ongoing investments in features like AR shopping.
Analysts agree that Snap has plenty of room to further monetize that, along with other relatively new features like Maps and Spotlight, the TikTok-like, algorithmically-surfaced video feed that Snap launched in November. The company grew its Spotlight daily active users 49% quarter-over-quarter.
Spiegel told investors Snap is not ready to turn Spotlight into a revenue generator.
"We've done small testing with advertising in Spotlight but for now we're just really focused on the core experience," Spiegel said. "We've got a great roadmap of improvements and we just don't want the team to get distracted, frankly, with monetization at this point."
Snap pulled in $3.35 per user globally, beating Wall Street expectations. Still, that figure still lags behind competitors like Twitter (around $5) and Facebook (over $13). Analysts believe that, too, gives Snap room to grow.