Songtradr CEO Hints at New Products After Acquiring Creative Music Agency MassiveMusic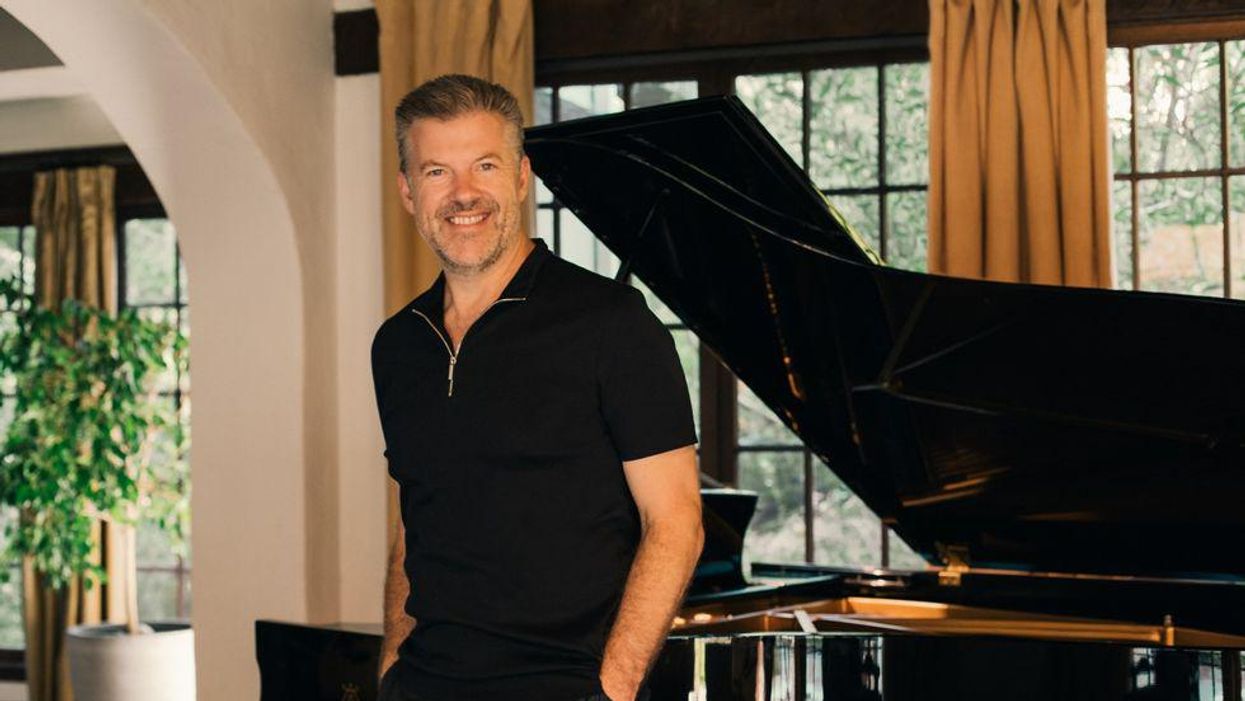 Songtradr's acquisition on Wednesday of creative music agency MassiveMusic marks the latest step in its quest to become the leading B2B music licensing marketplace.
---
MassiveMusic, which uses data analytics to help brands customize what sounds and songs to feature across media, has approximately 85 employees across offices in Amsterdam, Berlin, London, New York, Los Angeles and Tokyo. The company's list of clients includes Nike, Heineken, Apple and UEFA.

"MassiveMusic is the largest music agency working with brands and advertisers," said Songtradr CEO Paul Wiltshire. "There will be no redundant stakeholders during the acquisition process and very limited restructuring. It's very complementary from a structural point of view."
And the benefits go both ways, said Wiltshire.
"Acquisition of MassiveMusic will lay the groundwork for future tech products that we are rolling out, including one that will be released in the third quarter this year," said Wiltshire, who declined to speak about what exactly that tech will look like. "It will be able to create more visibility and efficiency, and it will be highly complementary to MassiveMusic's clients."
Songtradr raised $30 million in a Series C round last summer, and the Santa Monica-based startup has so far made four acquisitions in 2021. MassiveMusic is its largest to date.
With more than 1.5 million tracks on their platform, Songtradr says it has licensed over 300,000 tracks since it launched in 2014, ranking it among the largest music licensing platforms.
In 2019, it acquired Big Sync Music, and since gone on to acquire Cuesongs, Song Zu, Pretzel, Tunefind and made an investment into ASX listed music data company Jaxta.
"Our ambition is to be the largest B2B global music ecosystem and marketplace", Wiltshire said.The acquisition allows Songtradr to make use of MassiveMusic's extensive music library for their existing customers. It comes at a crucial moment in the industry, when musicians are increasingly embracing live streaming and short-form videos on new apps like TikTok.
As music streaming dramatically increases on new platforms, the music industry is expected to double in size to $131 billion by 2030.