State Superior Court Judge Rules Prop 22 Unconstitutional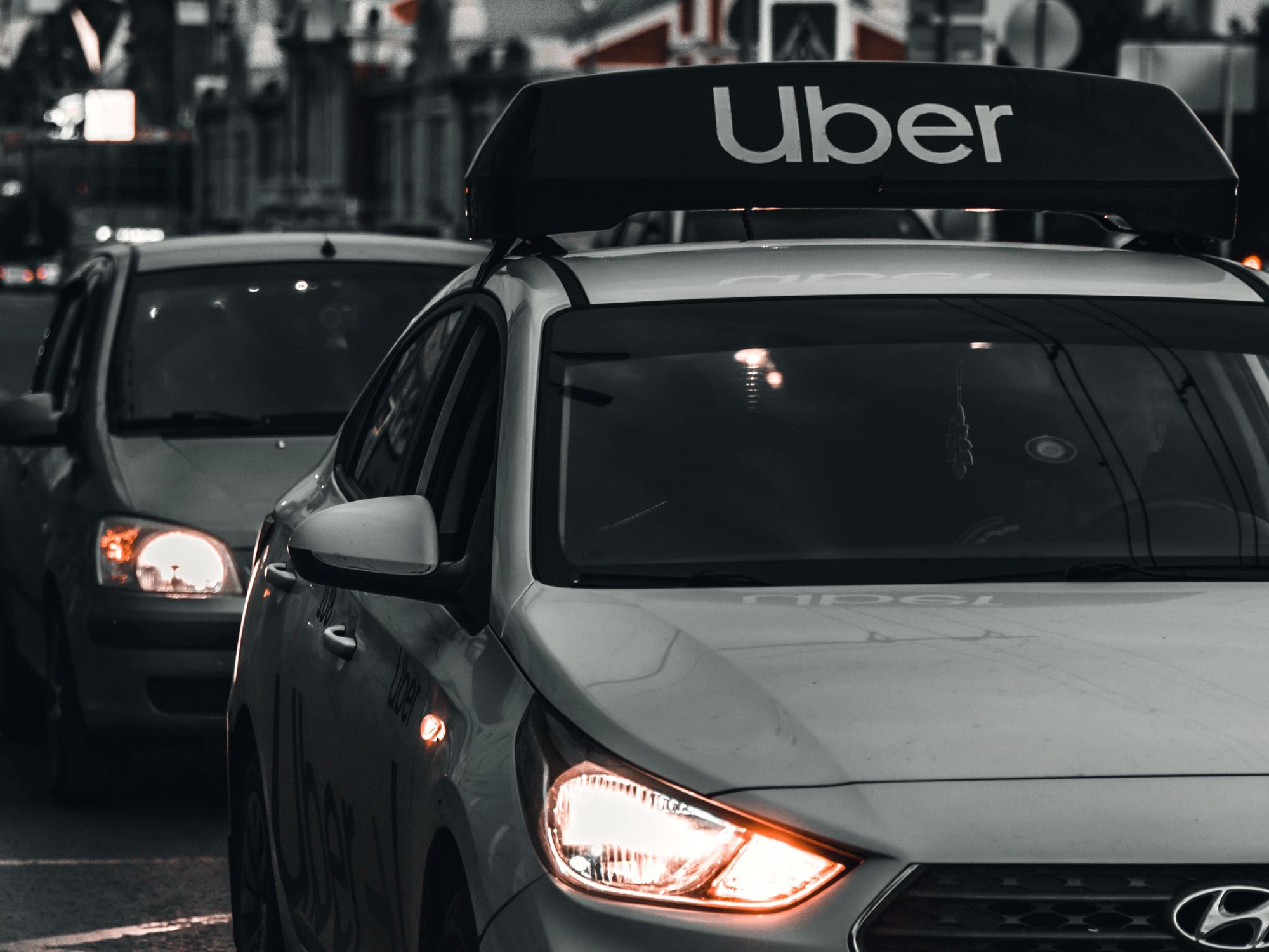 In a blow to Uber, Lyft and other apps that use gig workers to fuel their business, a California Superior Court judge on Friday ruled Proposition 22 unconstitutional and unenforceable.
Approved by 58% of voters last year, the proposition allowed Uber, Lyft, DoorDash and other app-base services to treat workers as independent contractors, rather than employees.
The ruling on the lawsuit, which was brought by the Service Employee International Union and several drivers, won't have an immediate impact and it's likely to be appealed.
Judge Frank Roesch ruled the proposition unconstitutionally limited the Legislature's power to determine which workers could be covered by California's worker's compensation system.
He also found the proposition violated a rule that restricts ballot measures to a single subject by limiting the Legislature's ability to let workers collectively bargain.
"A prohibition on legislation authorizing collective bargaining by app-based drivers does not promote the right to work as an independent contractor, nor does it protect work flexibility, nor does it provide minimum workplace safety and pay standards for those workers," he said. "It appears only to protect the economic interests of the network companies in having a divided, unionized workforce, which is not a stated goal of the legislation."
The initiative was one of the most expensive in California history, with over $200 million spent by Uber, Lyft, Doordash and others. And it also set up a battle between unions and tech giants that have staked their business model on the gig economy.
"This ruling ignores the will of the overwhelming majority of California voters and defies both logic and the law," Uber spokesperson Noah Edwardsen told multiple media outlets in a statement. "Meanwhile, Prop 22 remains in effect, including all of the protections and benefits it provides independent workers across the state."
Uber and other app-based companies are pushing similar legislation in Massachusetts.