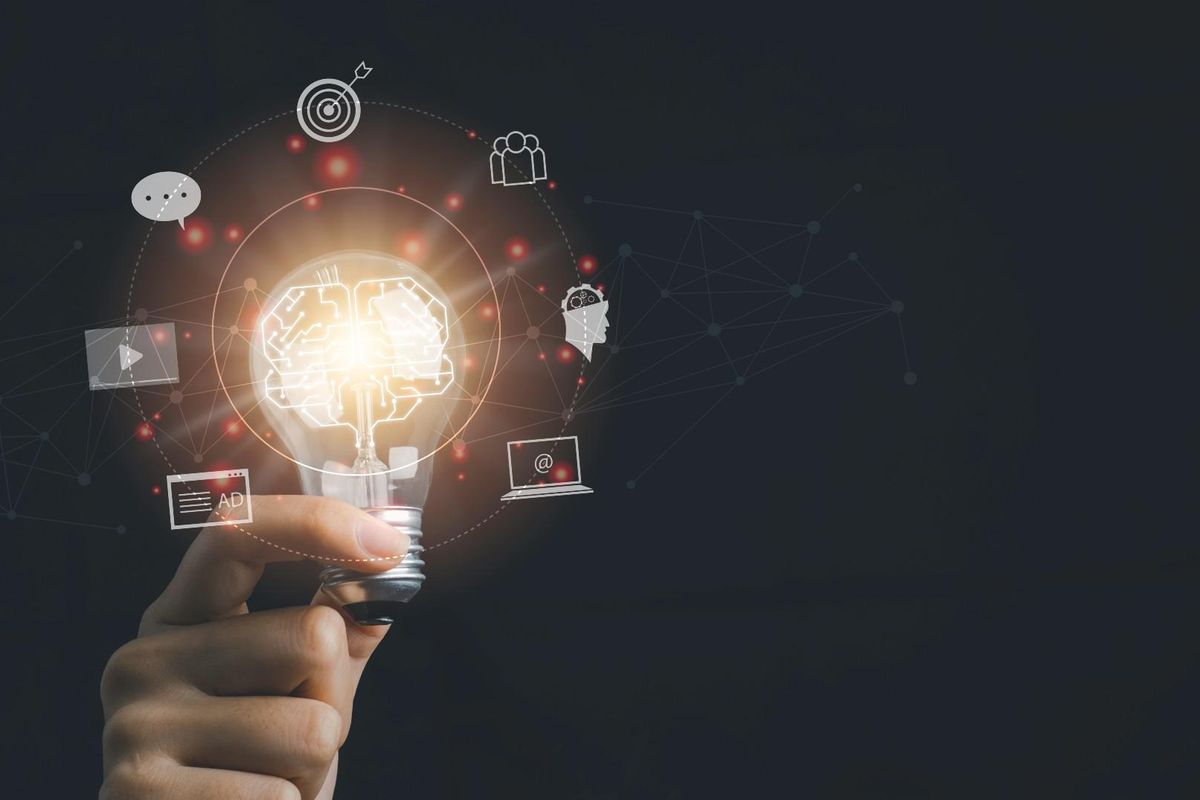 It can be easy to focus on the wrong things as an online creator. An obsession with posting content and counting followers can distract you from what counts — whether that's monetizing content or interacting with your fans.

Los Angeles-based Super, a platform that went into public beta last Tuesday, aims to make it easier for creators to build revenue models that fit their unique approach.
Co-founder Fernando Parnes, 26, had originally been working on a startup called Best Being, which was focused on matching individuals to wellness services. In December 2020, Best Being was rethinking its direction. At the time, Parnes was spending a lot of time watching DIY cooking videos on YouTube with his fiancee.
"We noticed a significant improvement in our day-to-day lives," Parnes said about the impact of the videos. "And that really kind of opened my eyes to the power that creators have," he added. "The first moment that I was like, wait, this is something really cool, the creator economy, there's really something there."
After huddling with his team and talking with some potential customers, he started on Super.
Leveraging Creative Freedom Beyond the Subscription Model
Super sees its advantage in allowing creators to own their communication pipeline with fans, moving beyond bombarding them with regular posts and emails and instead, giving them the flexibility to build experiences that fit their vision and approach.
"We allow our creators to create their own revenue models, " said Parnes. "They've already come up with so much more than we ever could."
So far, those ideas include digital hosting open mic sessions, hosting pay-per-view live streams, as well as offering behind-the-scenes glimpses, courses and merchandise.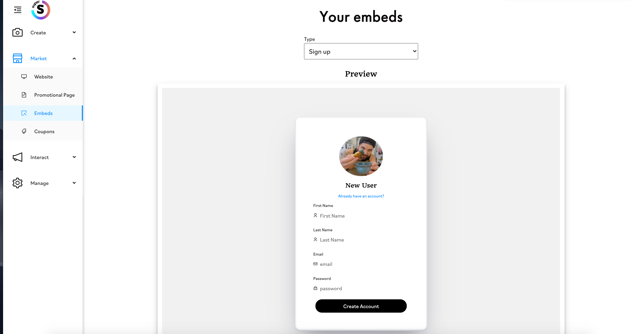 Competitors like Patreon place limits on the kind of experiences creators can implement, Parnes contends, forcing them into a subscription model and controlling access to their fans.

"If Patreon was like, 'no more, we are going to take you off the platform', there's very little you can do about that as a Patreon creator," Parnes said. "[On] Super, you own that data. You own the direct connection to your fan. So that's a big difference," said Parnes.
Super takes up to a 10% cut from creators when they make a sale on the platform. The company is also implementing a sliding scale fee that would reduce transaction fees for creators as they bring more fans onto the platform.
"The more fans you sign up, the more revenue you generate, the less you're going to pay in transaction fees," Parnes said.
He said he wants Super to be a stepping stone for creators to succeed financially without sacrificing their creative freedom. Part of that, he thinks, means moving beyond a focus on subscriber counts and on to metrics that matter.
"We actually don't look at subscriber count as a core metric," said Parnes, "Someone could have two million subscribers. What if a million of those are bots and the other 500,000 don't check out their account anymore?"
Instead, he's focused on helping creators build better relationships with their core, "super" fans. The startup doesn't exclude any type of creator on their platform — from chefs to musicians, vloggers, dancers and adult filmmakers.
"There's obviously certain types of content that promote hate, and things like that. Of course, any kind of creator that's promoting that sort of narrative—we wouldn't be comfortable working with," said Parnes.
Parnes said he's passionate about the creator economy. Los Angeles, at the center of the tech and entertainment worlds as well as icons in the creator economy such as Launch House, YES Theory, and Racket, made it an ideal place to launch.
To date, Super's platform hosts creators including ChefPk, Wes Walker, Mmonisy, Aprilynne Alter, Leo Guinan, Paige Finn Doherty, Footystars, and Teddy Zann, among others, and the company said it's in talks with more.
Super has raised a total of $110,000 in funding from
Behind the Genius Ventures
, as well as family and friends. This month, they'll begin raising their first round of pre-seed funding.