Sweetgreen CEO Deletes Post Saying 'No Vaccine Nor Mask Will Save Us' After Backlash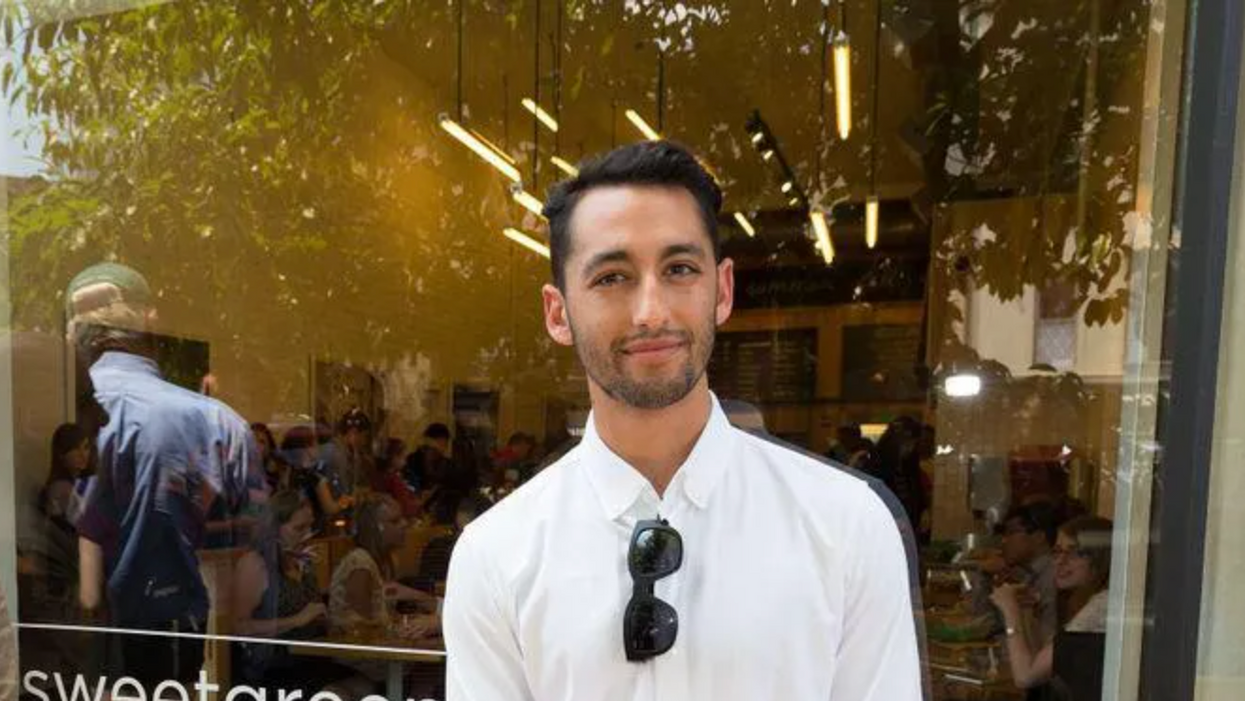 In a LinkedIn post, Sweetgreen co-founder and CEO Jonathan Neman wrote this week that "no vaccine nor mask will save us" from the coronavirus, while seemingly suggesting healthier eating as a suitable alternative to widely-recommended preventative measures.
Neman's comments quickly drew backlash on social media, with responses ranging from sarcasm to an invitation for the CEO to eat one Twitter user's size 12 shorts. The controversy comes as the Culver City-based company prepares for an IPO.
---
The post, which also suggested taxing processed foods, was deleted from Neman's LinkedIn account soon after it was brought to light by Motherboard. But it was up long enough to potentially sour would-be investors and consumers.
Neman's post opened with a statistic from a March CDC study that linked patients who had a higher body mass index (BMI) with an "increased risk for hospitalization and death." The BMI method has faced criticism from experts for being unreliable and racist.
Still, Sweetgreen's CEO said "Our best bet is to learn how to best live with [the virus] and focus on overall health vs preventing infection."
"We have been quick to put in place Mask and Vaccine Mandates but zero conversation on HEALTH MANDATES," he went on. "All the while we have printed unlimited money to soften the blow the shutdowns have caused to our country."
The delta variant has made August one of the darkest months in the pandemic as hospitalization rates across the country reach levels seen last winter. The surge of cases has forced a wave of new restrictions in Los Angeles county even as the state reached a milestone for vaccinations.
The CEO said in LinkedIn's comments section that he wanted to have a dialogue.
"What if we made the food that is making us sick illegal?" he wrote in the post. "What if we taxed processed food and refined sugar to pay for the impact of the pandemic? What if we incentivized health? "
The salad chain that appeals to the tech lunch set is known for its $14 salads.
Sweetgreen, which built a reportedly $1.78 billion business selling high-priced salads, did not immediately reply to a request for comment on the controversy.