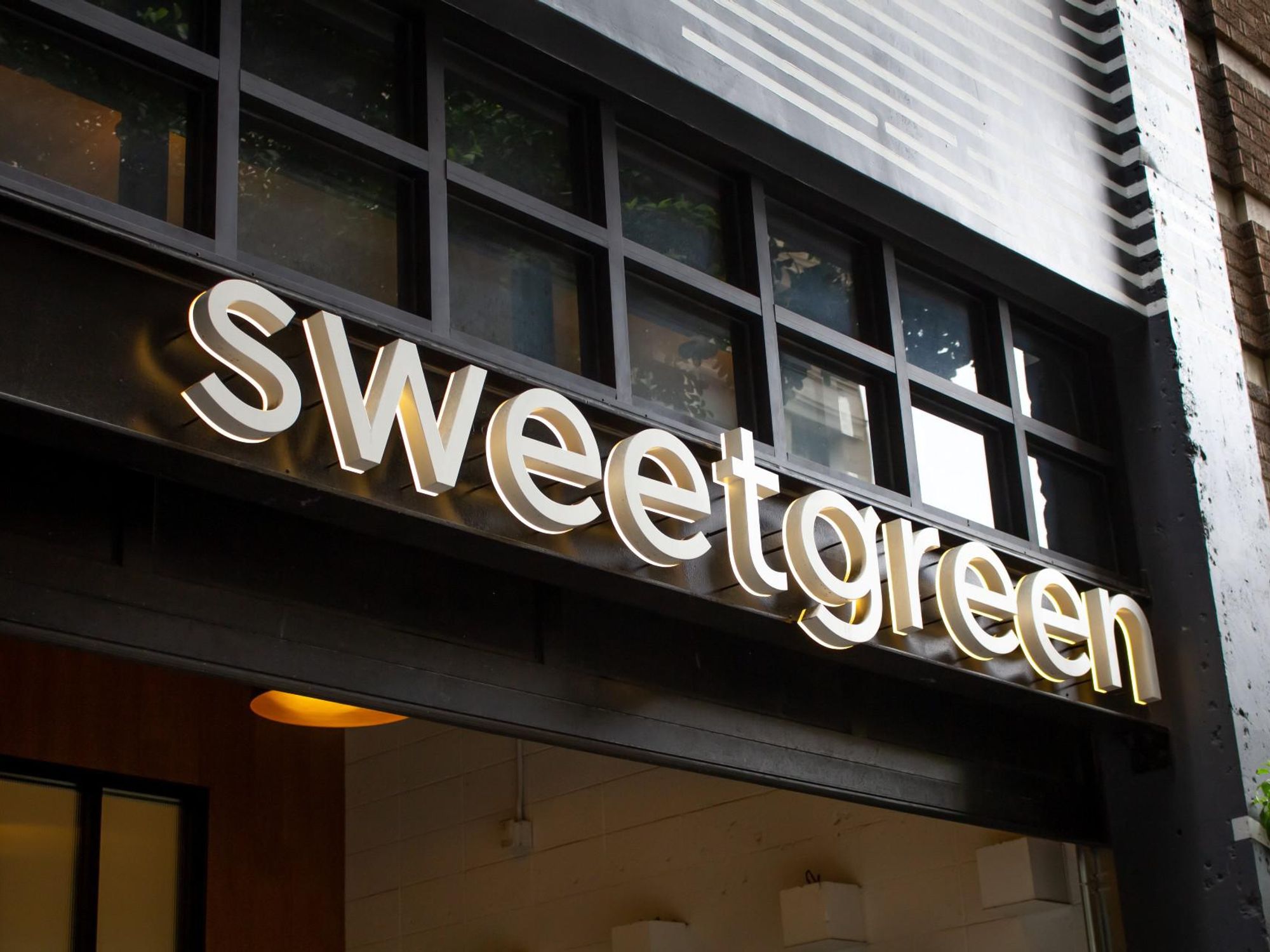 Sweetgreen, the Culver City salad chain that became a popular spot for the health-conscious set, filed to go public on Monday on the New York Stock Exchange.
---
Dependent on office workers darting in for leafy bowls on their lunch breaks, Sweetgreen struggled when the pandemic hit and shuttered workplaces. But the company has since bounced back. It revealed Monday in a filing for an initial public offering that its revenue for the year to date, as of September 26, spiked by about 51% to $243 million from the same period last year.

The salad chain also disclosed losses of nearly $87 million to date in 2021, down from about $100 million during the same period in 2020.
In April 2020, Sweetgreen let go of 10% of its workforce at its L.A. headquarters, alienating some workers who were told about the layoffs via a pre-written script and were then locked out of their accounts. Little more than a year later, the company disclosed its plans to go public through a confidential filing.
Since then, Sweetgreen has won backing from star tennis player Naomi Osaka and its CEO Jonathan Neman has drawn ire for his now-deleted comments on the coronavirus, mask mandates and public health.
Despite the gaffe, Sweetgreen awarded its founders a "mega-grant" of company shares that is contingent on the company hitting certain stock-price milestones in the future, according to the filing. The compensation package is reminiscent of Elon Musk's arrangement with Tesla.
Founded in 2007 by three friends who wanted cheap healthy food around Georgetown University's campus, Sweetgreen has heavily depended on technology to sell their salads and streamline their supply chain. The company has 140 restaurants in 13 states, but the majority of its orders at the restaurant are made online, according to the filing.
Like other tech-dependent companies, Sweetgreen acknowledges that ad-blockers, privacy regulations and other measures that prevent consumer tracking could harm it's bottom line. Facebook on Monday saw its shares fall after Apple's new privacy rules hit tech companies.