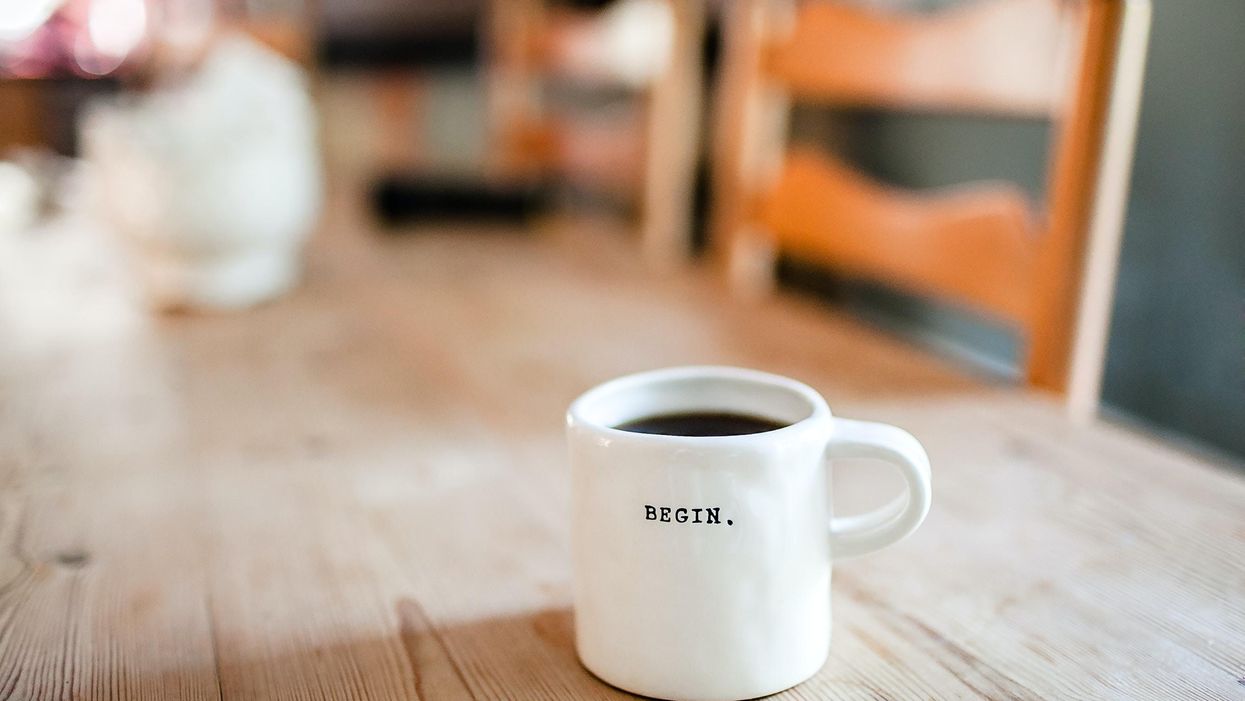 Techstars' 2021 class of Los Angeles startups graduates this week as the accelerator comes to a close with its Demo Day.
---
The 12 companies will show off their work, which ranges from a stroke-detecting wristband made by Alva Health to a social network for stock traders called Cheres and Renno, an app for home renovations. If you're about to go to small claims court and need help filing paperwork, there's an app for that, too – Techstars also backed PeopleClerk, which uses its system to help California residents file in any one of the state's 58 counties.
For the past three months, each company has been working under the guidance of Techstars mentors remotely and at their Culver City offices to develop its final product, which will be shown off to investors and interested potential customers Oct. 14 during an investor showcase at the Petersen Auto Museum.
In addition to each company receiving a $20,000 grant at the onset of the program in exchange for giving Techstars 6% equity in the company, the pitch day is potentially a very valuable opportunity to court new investors and keep the business' momentum going.
Of the dozen companies that have participated in the accelerator, Techstars L.A. Managing Director Matt Kozlov said about half have– or are in the process of closing – funding rounds outside the Techstars model.
"A couple of the companies will have actually already closed rounds by Demo Day, which is pretty exciting," Kozlov said. "Some of the companies are so hot that the deals kind of ran away with themselves before the rest of the world got a chance to meet them, which is great for our founders and we're proud of them."
One of those companies is Sanity Desk, which makes software for small businesses to help them manage marketing and customer service. Sanity Desk CEO Samuel Cook said the company raised $116,000 during the program from investors outside Techstars and $1.9 million since launching in 2019.
Cook said that working with Techstars helped Sanity Desk boost its revenue by focusing on offering its product at a free or discounted price to reel in new customers. He noted Sanity Desk's monthly revenue grew 15% in September and expects the startup to hit $1 million in annual revenue by January 2021.
"The biggest breakthrough we had from the program was learning through our mentors how we could grow our revenue to $1 million in annual recurring revenue before we raised our Seed round," Cook said. "The advice we received in raising and how to raise will greatly increase our valuation at the time we raise. Plus the network and skills we have to raise will make it much easier than it would have been."
The demo day is virtual because of the ongoing coronavirus pandemic, but Techstars LA embraced a virtual and in-person hybrid model this year. The investor showcase will be in-person, and throughout the three-month mentorship period startups met both in-person and online — Kozlov said one mentor even moderated a class while docked on a yacht.
Kozlov said Techstars will likely continue a hybrid model of in-person and virtual experiences in its future classes regardless of the pandemic, because it allows more companies to participate.
"We came to TechStars because we were looking to raise money, but the real value we got was from the mentorship and the confidence we gained to grow our business with these mentors," Cook said. "Also, the other founders in the program are a huge source of strength and inspiration to me that I can rely on them for advice, connections, and support through our journey after the program."