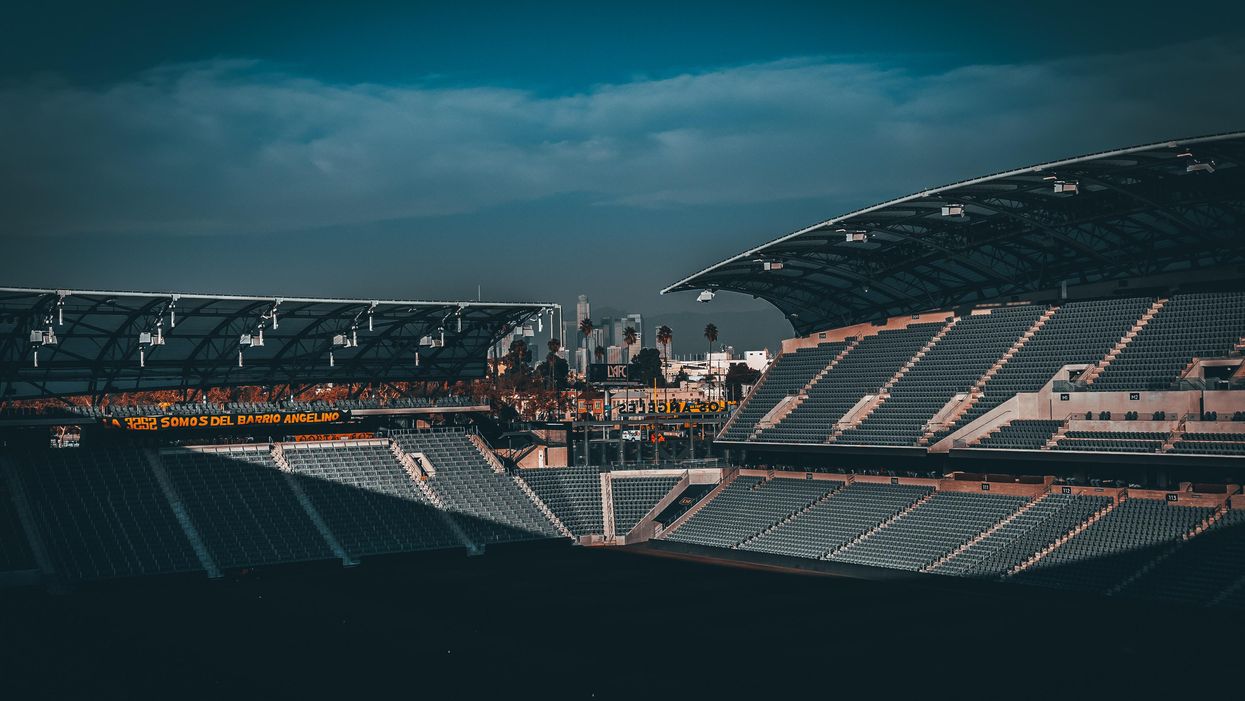 Beginning Tuesday, vaccinated people can go maskless at concerts, sports events and indoor performance venues. L.A. County health officials made the announcement Thursday, opening the door for a return to a pre-pandemic summer.
More than half (54%) of L.A. County residents over 16 had been fully vaccinated, and 65% had received at least one dose as of June 7, according to the public health department.
---
Unvaccinated people will still be required to wear a mask indoors, but just how that will be enforced is being left to the discretion of businesses. Retailers may still opt to require all patrons to wear masks and health officials still advise frequent hand washing as children under 12 are still unable to get inoculated.
Still, signs of a post-pandemic summer are here. The Hollywood Bowl began selling season passes and has a packed lineup. The Music Center said it plans on announcing a slew of outdoor music and live events for the summer. For their outdoor summer dance series, "Dance at Dusk," vaccinated patrons can go maskless, but need not show proof.
The county is strongly recommending unvaccinated patrons wear masks at so-called mega-events outdoors with more than 5,000 people. And it requires employees who can't maintain a social distance outside stay masked up.
At the Music Center, operators were still figuring out what the guidelines would mean for indoor concerts and performances.
"We follow the guidelines for how you need to show proof and accept that the proof is the proof. You do the best you can do," said Howard Sherman, chief operating officer at The Music Center, which runs the Walt Disney Concert Hall, Dorothy Chandler Pavilion, Mark Taper Forum, Ahmanson Theater and Grand Park.
Sherman said he has concerns about the reliability of vaccine verification and people being upfront about their status, but that there's only so much venues can do.
The Los Angeles Football Club, which opened up vaccinated sections last month, has been requiring patrons to show a vaccine card, a picture of it or a digital version before entering the section. It will be returning to full capacity on June 19th.
The county guidelines largely follow those set by the state earlier this week. Masks will still be required in public transit and rideshare vehicles, transportation hubs and healthcare facilities regardless of vaccination status.
Venues' calculus for deciding how stringent to be – whether to require masks or enforce capacity limits, for instance – will likely aim to strike what Julie Baker, who leads advocacy group Californians for the Arts, calls a "balance of commerce and public health."
Among the first sectors to be fully shut down, live entertainment venues' bottom lines have been battered by the pandemic. Baker said that early on, most venue operators fully supported prioritizing safety, but as the pandemic dragged on the angst and economic damage mounted.
She said after so long, many are anxious to get back to pre-pandemic days.