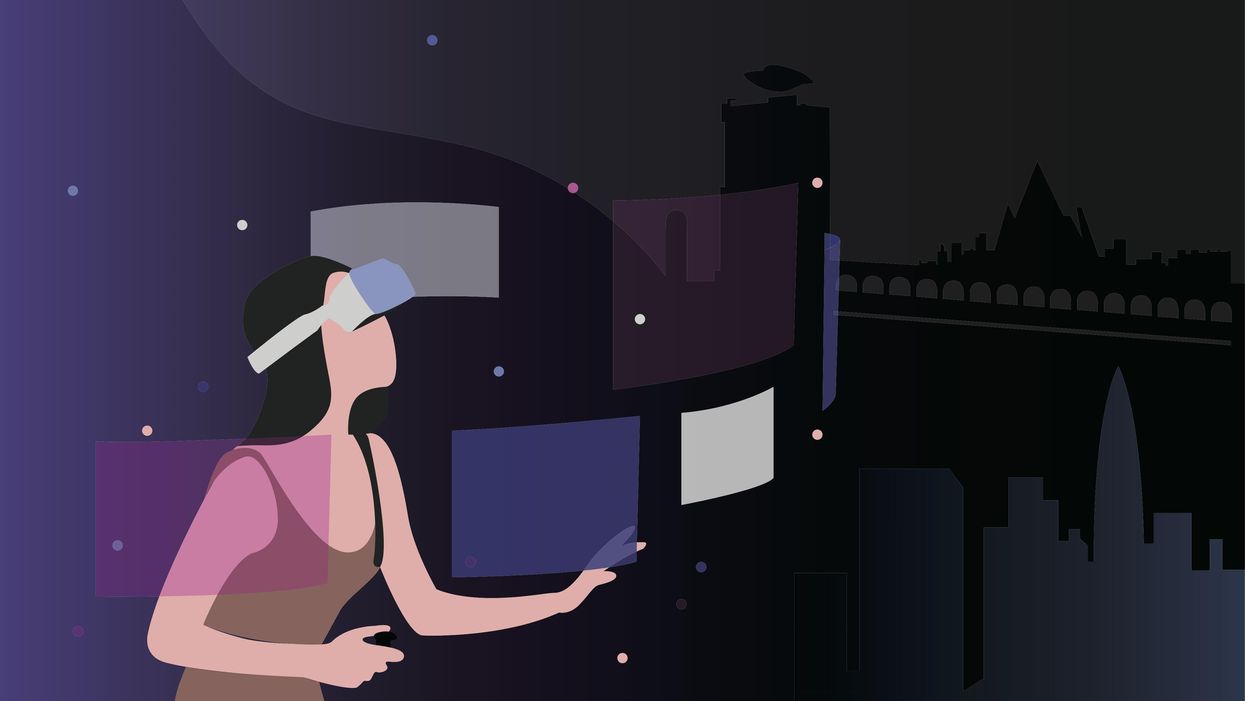 Thunder Studios bet big on the metaverse—and it's now paying off.
The Long Beach-based production studio and Infinite Reality, the metaverse platform in which it was the lead investor, were acquired this week by Display Social, a social media network that pays creators for their original content. The deal will see Thunder Studios and Infinite Reality integrate their virtual production capabilities into Display's creator network. Known for producing virtual live events, Thunder Studios notably utilized Infinite Reality's platform to create a virtual Burning Man experience.
---
The acquisition is part of a larger foray into the metaverse for Display Social. In November, the company acquired an intellectual property patent from digital content platform LookWithUs.com that allowed it to expand its metaverse capabilities. Now, it has Thunder Studios' 150,000-square-foot Long Beach facility at its disposal; the studio's virtual production capabilities include an esports arena, a dedicated XR stage, and motion capture and volumetric stages—all of which allow Display to work with creators and entertainers looking to produce metaverse content.
"The metaverse is, in essence, the reinvention of television," Thunder Studios CEO Rodric David told dot.LA. "It's the new TV, as we will go there to entertain and be entertained and interact and socialize. We recognize that it's also the convergence of the three primary behaviors that youth culture exhibits on a mobile device: gaming, entertainment, and social media."
While the companies declined to disclose the financial specifics of the deal, Display co-founder and CEO John Acunto said it values the combined company at "over a billion dollars." Acunto will continue to serve as CEO of Display while David will become its president. Though Display is based in Connecticut, the combined entities will have a significant presence in Los Angeles and New York.
Display prides itself on being creator-centric and promises creators a payout rate of up to 50% on ad revenues generated by their content. With the merger, Display can now provide those creators with a metaverse platform and an app enabling them to distribute content, engage with their fans, and build virtual stores.
"It's always live, it's always on," Acunto said of the metaverse. "We believe fundamentally that being able to bring the best possible content to that live environment is super important."