VideoAmp Grabs $275 Million as It Aims for Nielsen's Crown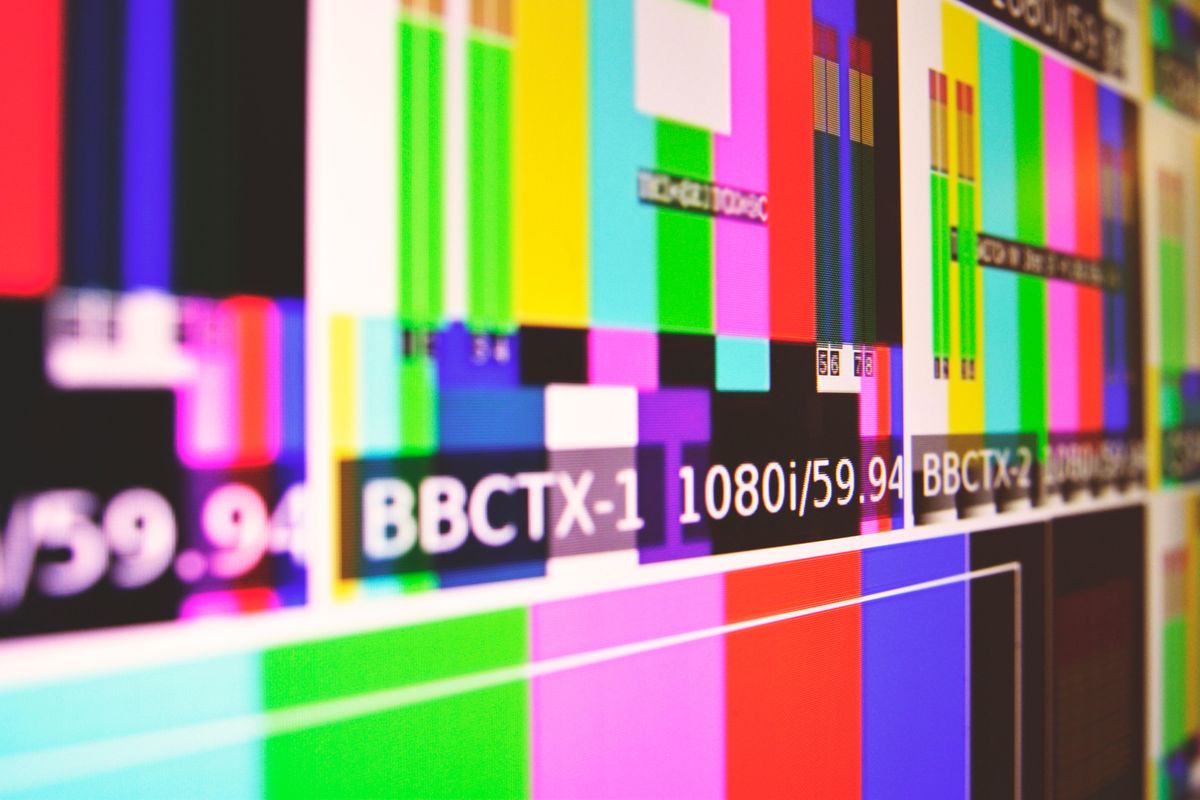 VideoAmp revealed Thursday that it raised $275 million as it takes on Nielsen's media-measurement empire. The funding round led by Spruce House values the Los Angeles-based firm at $1.4 billion.
Like Nielsen, VideoAmp collects data on who's watching what — across traditional TV, streaming, and social networks like YouTube – in service of the ad industry. However, VideoAmp positions itself as an alternative to "legacy" systems, which it says are "fragmented, riddled with complexity and inaccurate."
---
Nielsen has maintained a tight grip on the industry for decades, but lately giants in media and advertising, such as NBCUniversal and ViacomCBS, are seeking out new benchmarks designed for the fragmentary age of streaming. Just last month Nielsen lost its accreditation from the non-profit Media Rating Council amid alleged issues with its data.
In addition to advertisers, VideoAmp says its platform is good for consumers, who "benefit from the platform's increased rigor around privacy standards and ability to minimize overly repetitive advertising."
However, the internet is also rife with guides on how to stop your television from snooping on you, which suggests that tech employed by VideoAmp — such as automatic content recognition (ACR) — is not exactly being welcomed at home.
ACR is the industry term for software that detects what you're watching and hearing. It's widely used, but not without controversy.
Back in 2017, TV maker VIZIO even settled with the FTC after the agency charged it had "violated the law when it used its automated content recognition ("ACR") software in more than 11 million internet-connected VIZIO televisions to determine what people watch – without their consent." Fast forward to 2021 and VIZIO's ad and data collection business is booming.
VIZIO and VideoAmp do business together, and earlier this month the two announced a
renewed data partnership
.