Virgin Galactic's Space Flights Grounded Amid Investigation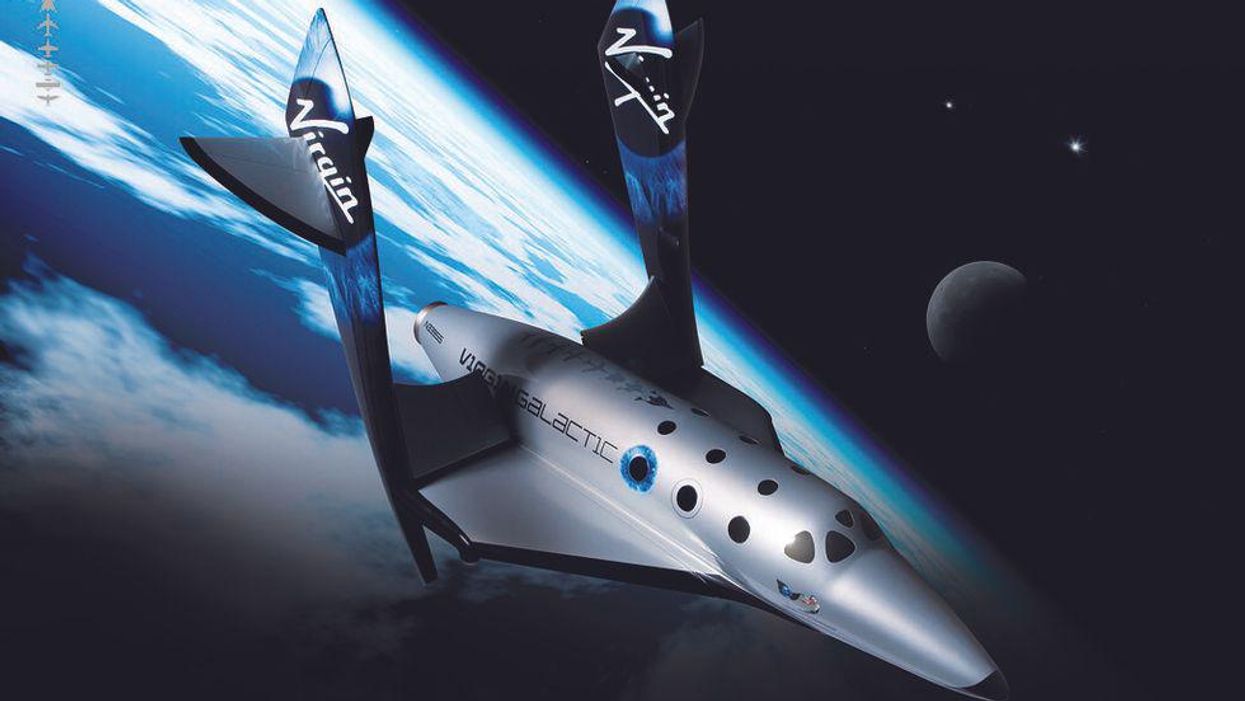 Virgin Galactic can't operate its space flights until the Federal Aviation Administration completes an investigation into the rocket-powered trip that took its co-founder Richard Branson into space.
---
"Virgin Galactic may not return the SpaceShipTwo vehicle to flight until the FAA approves the final mishap investigation report or determines the issues related to the mishap do not affect public safety," the agency said in a statement.

The FAA is looking at whether the SpaceShipTwo deviated from its Air Traffic Control clearance as it returned to Spaceport America.
The New Yorker first reported problems aboard the flight that began with a warning light and raised questions over the company's guidelines around safety.
Virgin Galactic did not respond to requests for comment.
The company had been planning it first commercial research mission later this or next month with a crew of four, including a Virgin Galactic employee and two from the Italian Air Force.
Branson made a splash,when he and five other crew members crossed the 50-mile threshold that the FAA considers the boundary to outer space.
Virgin Galactic has been in a battle with Jeff Bezo's Blue Origin over who could get to space first. The billionaires also are competing for a nascent commercial space flight market.
Shares of Virgin Galactic closed down 2.95%.