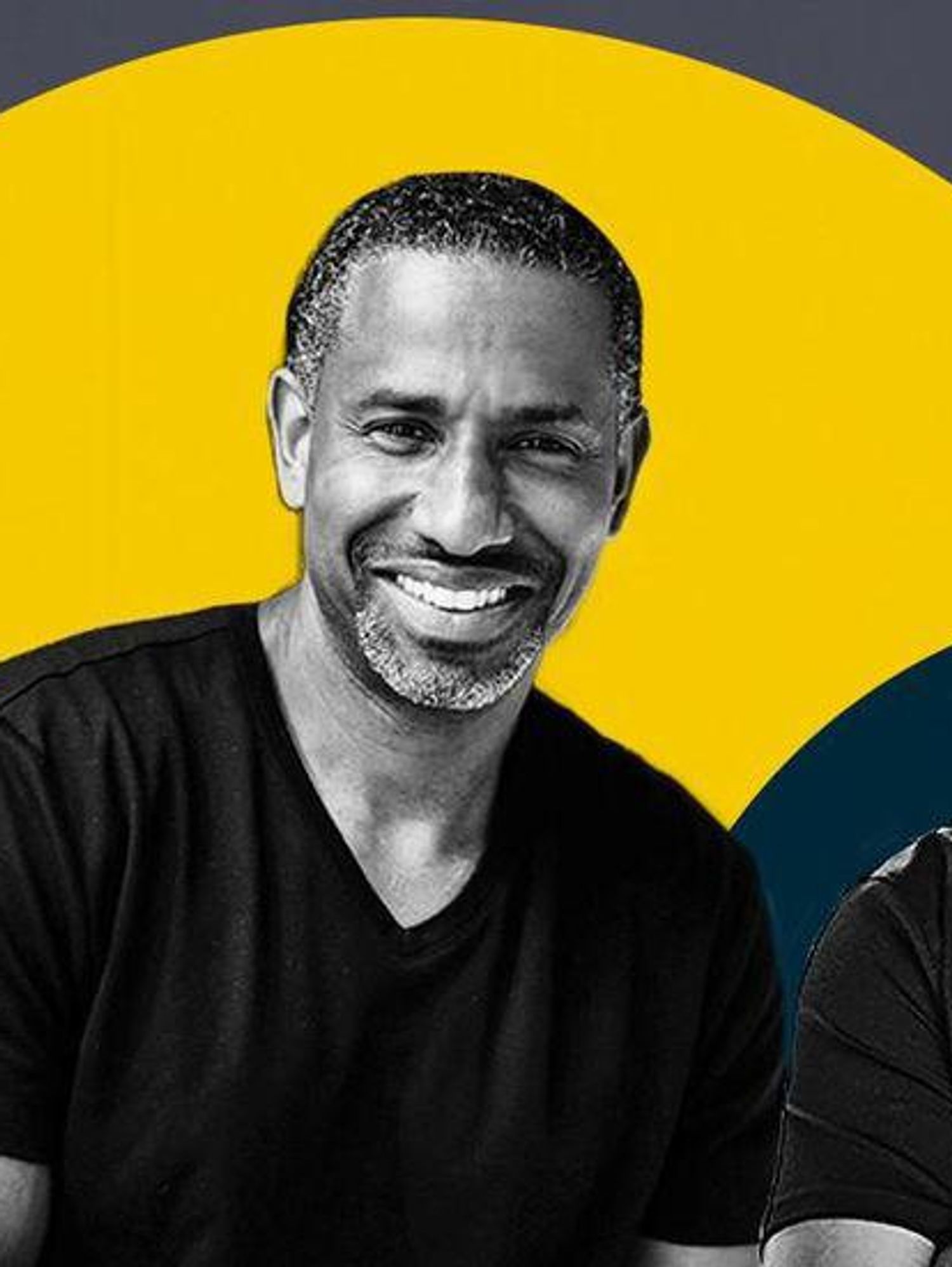 This week: Songtradr acquired MassiveMusic. Venice-based Trueface was acquired by Pangiam. L.A. startups Red 6, e-gree and Ready, Set, Food! raised funding.
LA's Founders of Color
Founders of color are leading the new wave of L.A. tech startups. Who stands out? We asked the region's top VCs to weigh in. The list includes a young CEO who grew up without internet access who's now building an esports empire as well as a music industry veteran using artificial intelligence to predict what songs will become breakout hits.
Quincy Jones' Guilt-Free NFT Platform for Artists
Legendary musician Quincy Jones has embraced an environmentally friendly non-fungible token (NFT) platform geared toward musicians and their fans. So far, it's raised $63 million to launch.
Your Face = Your Boarding Pass
Your face could soon serve as your passport, boarding pass and health check. Airport security provider Pangiam acquired Santa Monica-based Trueface and their facial recognition tech, as more airports embrace biometrics to screen passengers.
Grieving Parents March on Snap's HQ
Would allowing third-party parental monitoring apps on Snapchat make for fewer instances of drug sales and cyberbullying? Parents who've lost loved ones to such incidents protested outside the app's headquarters Friday, calling for new solutions.
TikTok's Dark Money Influencers
A recent report from Mozilla finds TikTok has been allowing users to post sponsored political content funded by PACs, despite claims that it bans political ads from its platform.
Ready for a Return to Office Awkwardness?
Is your employer planning to resume in-office work? We talked to L.A. startups and tech giants about their remote work policies and whether and how they're preparing to bring back workers safely:
As Live Events Reset, Fanimal Takes on Ticketing
Fanimal's co-founders pitched their new live-events company to investors in the middle of a pandemic, promising that it would have a leg up on rivals hampered by lockdowns. As live events return, it's now showtime for the startup.