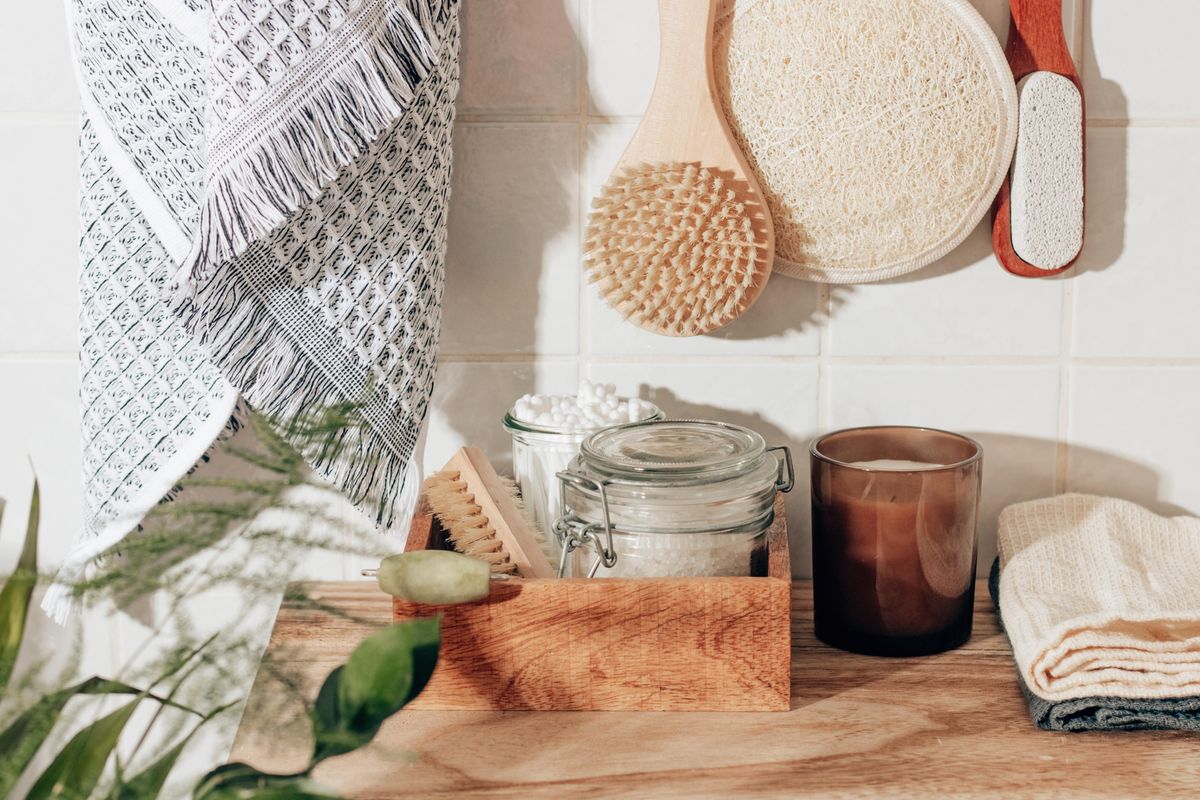 This week in L.A. tech and startup news: Xponential Fitness filed for an IPO. Torrid and Evgo debuted on Wall Street. Relativity Space expanded into a new Long Beach facility. Genies has a new headquarters in Marina del Rey. Accelerator Plug and Play opened a location in Downtown L.A. and SoCal startups ServiceTitan, Quizziz, FightCamp, TapCart, TOCA Football and Retina AI raised funding.
A New Fund Focused on Conscientious Consumers
With their new $28 million fund, Deborah Benton and Amanda Schutzbank aren't looking for the next billion-dollar exit. Their seed-stage firm Willow Growth Partners wants to invest in the kind of profitable "conscientious consumer" brands that abound in Los Angeles.
The LA Startups Rethinking Psychedelics
For some patients, psilocybin offers relief that SSRIs — the pharmaceuticals of choice for treating depression and anxiety — cannot. As California comes closer to decriminalizing psychedelics, we look at the SoCal startups poised to offer new treatments.
Using VR to Address Depression and Anxiety
Can a virtual-reality platform trigger the therapeutic effects of psychedelics? L.A.-based TRIPP is in the midst of clinical trials to test the efficacy of altering mind states in addressing anxiety and depression — without the drugs.
AI As An Art Form
The rise in NFTs have shifted the conversation around digital artwork. Playform is trying to stay one step ahead, making its AI toolkit available to artists and giving them full control of their intellectual property.
Peak NFT
Just when the world thought the NFT craze couldn't get any stranger, contemporary artist Matty Mo announced an auction of a non-fungible token sponsored by L.A.'s Seed Health, made of human feces and intended to benefit autism research.
Ring's CTO Pushes Back 
As Ring expands their user-base, it's come under scrutiny from its work with law enforcement. We sat down with Ring's CTO to talk about about how the company sees its mission of protecting privacy in an age of surveillance.
LA's New Rules for Robots
Los Angeles is developing rules for robots to deliver food and other goods to Angelenos. It's also looking to roll out a pilot program for robots throughout the city. But the robots are already here.