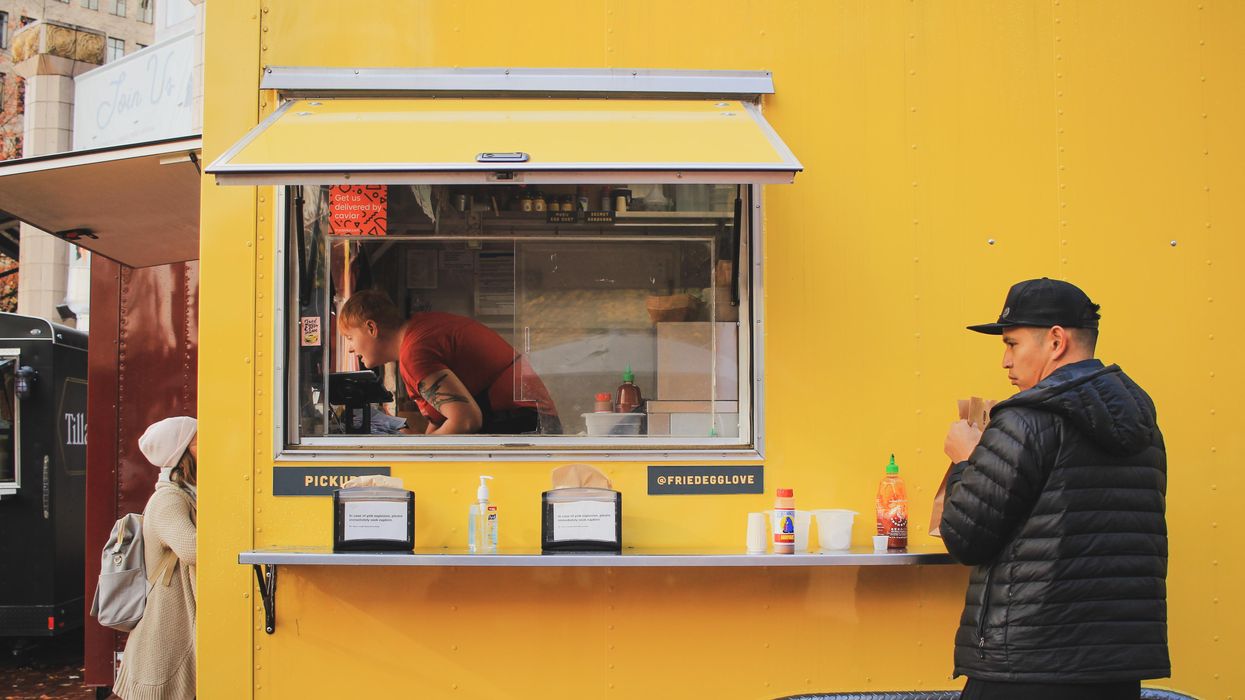 This week in L.A. tech and startup news: Sweetgreen filed for an IPO. Snapchat partnered with UMG. Hedge fund giant Bill Ackerman's SPAC bought a piece of UMG. Bionaut got a special drug designation from the FDA, and SoCal startups Songtradr, Mapped and GOAT raised funding.
Turning Local Food Trucks Into MVTs
On The Go LA has ambitious goals. The startup is appealing to immigrant communities, whose members make up much of the back-of-house work force in the city's restaurants, by providing relatively inexpensive access to a mobile kitchen. In the process it hopes to give would-be food entrepreneurs the resources to try out new business concepts.
A Robot Army For the Little Guy
As manufacturers scramble to fulfill orders for a booming ecommerce industry in an increasingly tight labor market, inVia Robotics and Rufus Labs are offering a robot subscription service that smaller companies can afford.
Who's Paying What for Creator Content
Within the last two years, at least 10 different platforms have announced "creator funds" to pay out artists and influencers as social media companies battle for eyeballs. We took a look at who's paying for what, and why.

A Snapchat Post is Protected Free Speech
The U.S. Supreme Court ruled that a Pennsylvania high school violated a student's First Amendment rights when it punished her for posting a profane message on Snapchat expressing her frustration about not making the varsity cheerleading team.
FIGS Co-CEOs on Their Epic IPO
The Santa Monica company was the first led by two female CEOs and co-founders to go public; it was the first healthcare apparel company to go public, and it was the first company to make its IPO available on Robinhood. As of Friday, its stock price has nearly doubled from its initial offering.
A New Fund In Newport Beach
Ankona Capital — started by Josh Harmsen, Jared Smith, Brain Mesic and Newth Morris — focuses on business-to-business software companies. It just raised its first fund, which was oversubscribed at $66 million.