Weekly Tech Round Up: The Day Biden Became Antitruster-In-Chef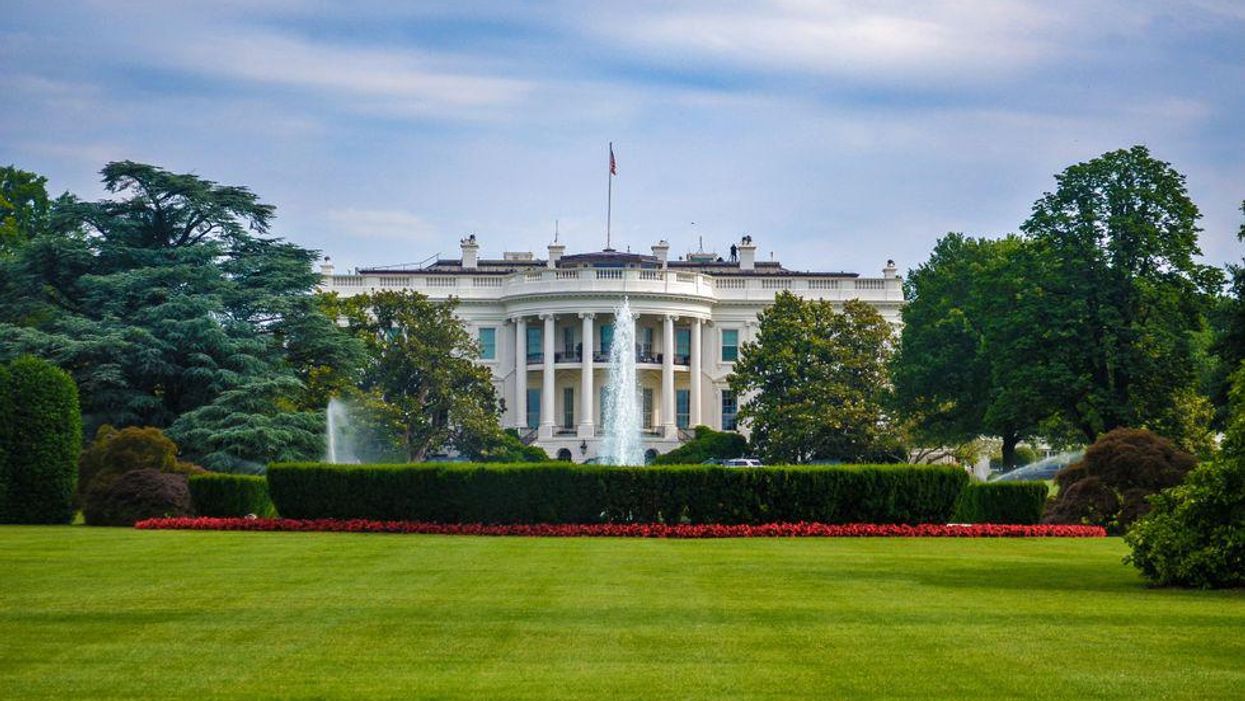 Welcome to the weekend! The big news of the week landed Friday with President Joe Biden's signing of a sweeping executive order aimed at Big Tech, business mergers and prescription drugs.
…. should #techLA be worried, thrilled, cautious? Join our conversation on Twitter.
New Digs 🏠
This week we learned that the startup that bills itself as the WeWork for bioscience professionals, Lab Launch, is building a space in Los Angeles' Atwater Village district. Freeway traffic included.
Not just that, but a Pasadena landmark that was once known for its BBQ will soon be the home of Motiv Space Systems, a startup that builds robots for NASA.
Betting On The Future Of...
Investors are making bets on L.A. startups, including Popshop Live, a platform that combines ecommerce with livestreaming—eBay meets TikTok, sort of.
Other L.A. startups that sealed serious moola from investors this week include:
Listen Up 🎙
Need a podcast recommendation this weekend? Here are some new pods we have for you:
Alexandria Carter is a professor at Columbia Law School teaching mediation, and she says questions are the secret to any negotiation. Listen on Stitcher | Apple Podcasts | Spotify | iHeart Radio
Did you launch a startup during the pandemic? Cate Luzio, founder of Luminary, says networking has been a cornerstone to her career, both as a banker and as an entrepreneur. Listen on Stitcher | Apple Podcasts | Spotify | iHeart Radio
Anna Barber returns to the L.A. Venture podcast to talk about why she joined venture firm M13. "It's a venture engine focused on the future of consumer that has a big voice in the market, and a big impact on the future of consumer behavior." Listen on Apple Podcasts | Stitcher | Spotify
🚨 ​EXTRA EXTRA 🚨
Twitter voted to cut the cord on Netflix. But Bank of America analysts say the streaming behemoth will be king of content, despite intensifying competition from Amazon, Disney Plus and HBO.
Also, if you like your fruits and veggies nice and ripe, there is a startup that promises to make your avocados (and other produce) last longer. Apeel says its edible coating is going to change the way the world eats produce. Say it with me, #avocadotoast for life.
Am I doing this right? 🤔
Throw me feedback, compliments or questions on this newsletter at luis@dot.la.