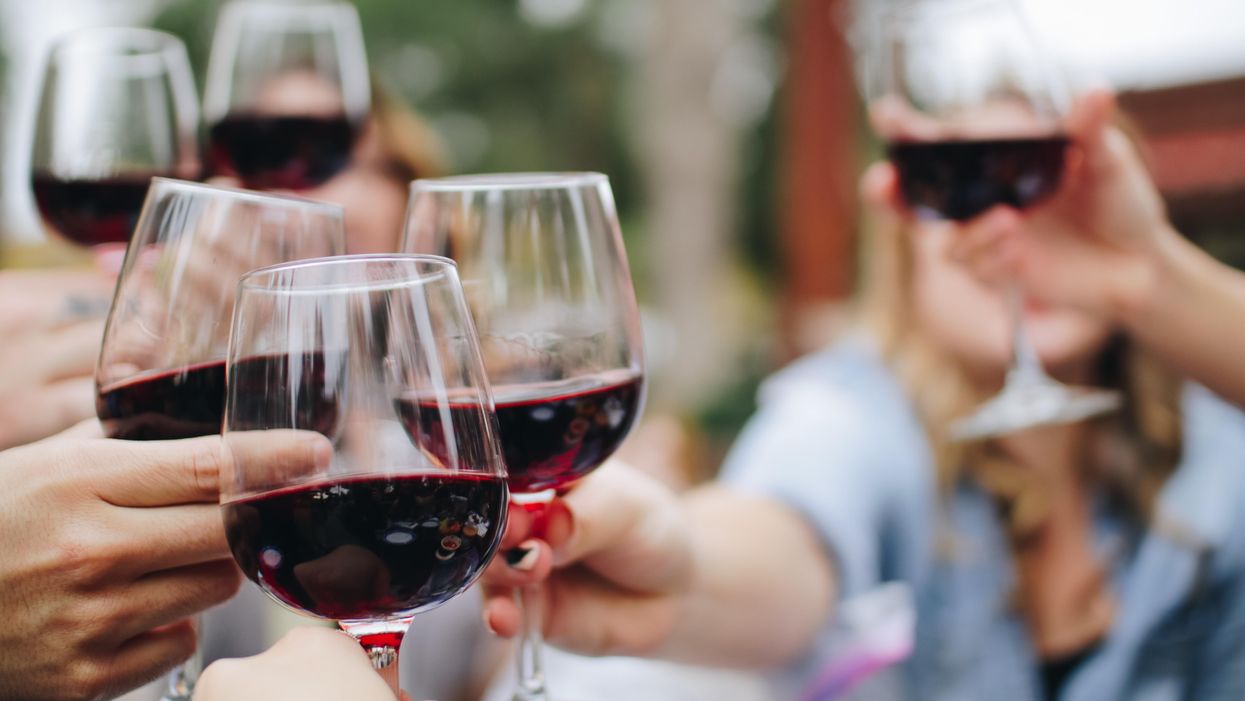 Pour one out for Winc.

The wine subscription company behind Summer Water and Wonderful Wine Co started trading on the New York Stock Exchange on Thursday and received a tepid welcome from investors. The stock debuted at $13 per share and climbed to a high of $14.20 before closing at $12.27, down by about 5%.
---
Winc tailors wine recommendations to shoppers' palates. It essentially operates a wine-brand factory, popping out as many as 10 new brands per year informed by data gathered on customers and their ordering habits.
Winc originally sought to sell five million shares in October, priced between $14 and $16, to raise about $80 million. But the Santa Monica-based company quietly postponed its debut. It ultimately sold 1.7 million shares this week, raising $22.1 million.
Winc's direct sales surged during the pandemic, as lockdowns drove oenophiles to hunt for bottles on the internet. But Winc has cautioned that another global crisis, climate change, poses a threat to its bottom line.
Extreme weather fueled by climate change "could negatively impact the quality and quantity of grapes available to us and our producers for wine production," the company said in a regulatory filing.
Now trading under the symbol WBEV, Winc said in a statement that it's "excited for the next phase of our journey, which involves pushing industry boundaries, continuing to make great wine, and ensuring you always have great glass in hand." The company did not respond to a request for further comment on its downsized IPO.
This story was updated after trading closed on Thursday and was corrected to reflect that Summer Water is a Winc brand, while Yes Way Rosé is not.