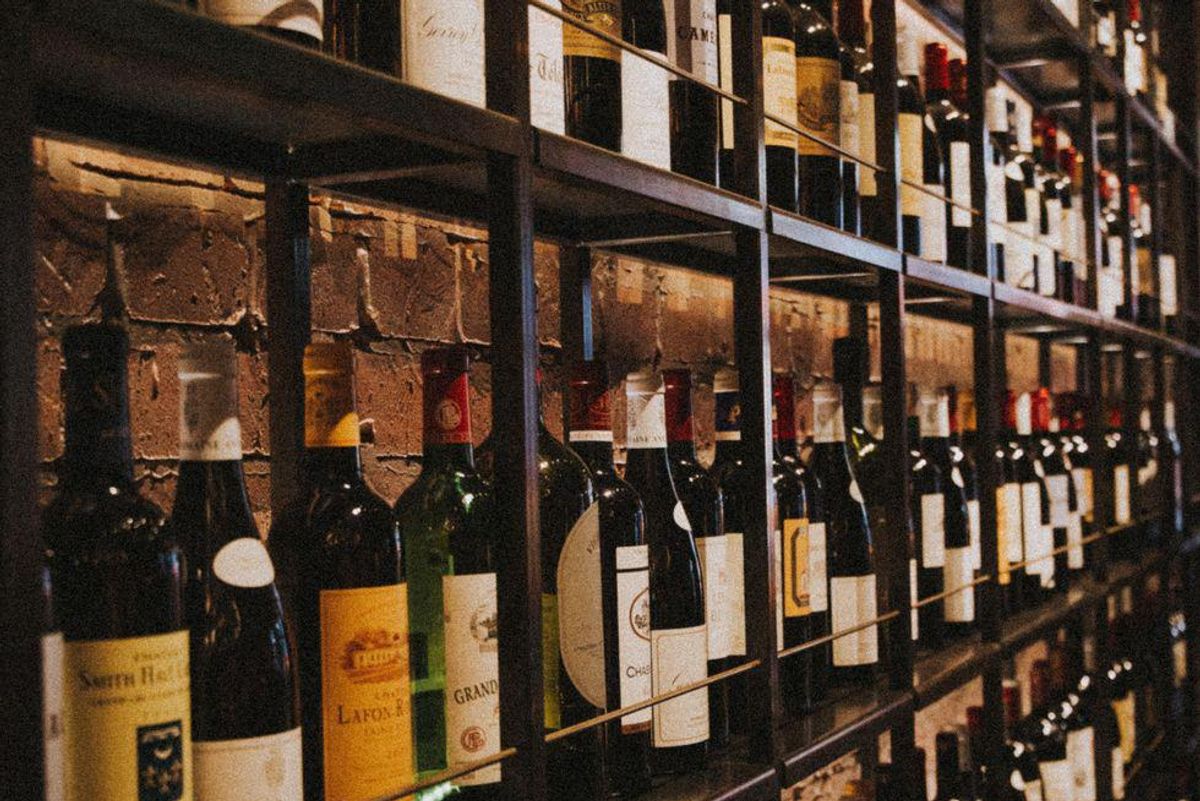 Santa Monica-based wineseller Winc has postponed its expected debut on the New York Stock Exchange.
---
The IPO was anticipated for this week, valuing the company at around $263 million. Instead, it has been pushed to a later, unknown date, a NYSE spokesperson confirmed in a call with dot.LA. As of Friday afternoon, Winc's expected stock symbol — "WBEV" — was still reserved in the exchange's system, the spokesperson said. Winc did not respond to a request for comment.
Winc offers a wine subscription service tailored to shoppers' palettes. Through collaborations with vineyards and other brands, the company said it aims to churn out as many as 10 new wine brands a year, according to an SEC filing released last week.
Winc aimed to sell five million shares at a price between $14 and $16 that would have netted about $80 million. It also offered its underwriters additional shares worth about $12 million.
As the pandemic shuttered storefronts, Winc saw the upside of an online sales boom. Between subscriptions and deals with wholesalers, the firm says it sold more than 430,000 cases of wine in 2020, up 80% from the prior year.
But while that global catastrophe seems to have helped Winc, another crisis poses a threat to both the firm and the wider wine business.