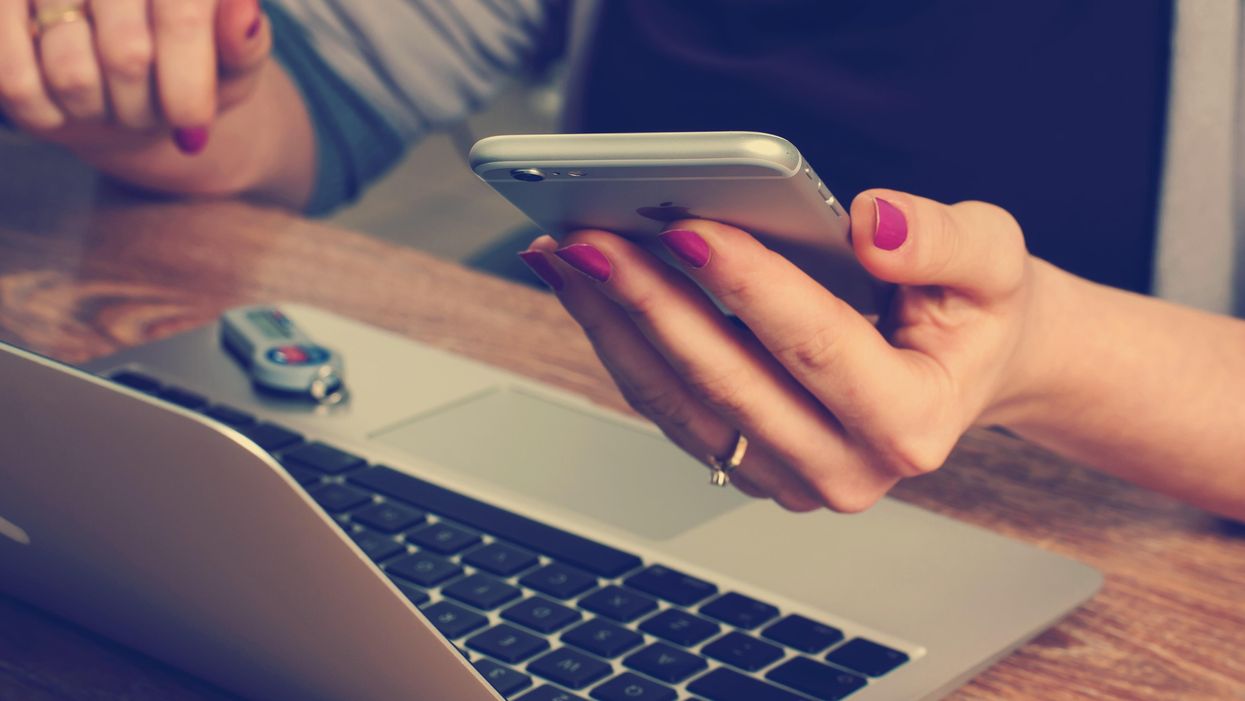 Growing up in a South Asian household that had rules around food and eating, Abhilash Patel developed an eating disorder.

Patel never fit the typical profile for someone who has one — most people of color and men don't. But after years of working on a slew of behavioral health companies that dealt with addiction, including Rehabs.com and Recovery.org, Patel said he was ready to tackle eating disorders.
---
In 2020, Patel met with Dr. Wendy Oliver-Pyatt, an eating disorder specialist of 25 years, and the pair launched Within Health this week. The app pairs patients with dietitians, therapists and psychiatrists to treat a variety of eating disorders such as binge eating disorder, night eating syndrome and orthorexia.
Within Health is using AI and machine learning to track patient patterns like when they have difficulty completing the treatment or when they are late to a therapy session in order to better predict where patients might have difficulty and intervene early. It's a common model for data harnessing lots of health and wellness apps like Headspace.
"We're able to deliver treatment with more efficacy than it would have been otherwise. It allows us to track outcomes better," Patel said. "It allows [us] to deliver treatment for an extremely good life, that we believe is actually leading to better outcomes."
He said unlike group therapy and other treatments often alienate people who don't fit the public's perception of an eating disorder patient: men (a 2007 study found a quarter of anorexia and bulimia patients were men), people who are overweight (some studies indicate binge eating disorder and obesity are comorbidities) and LGBTQ+ people.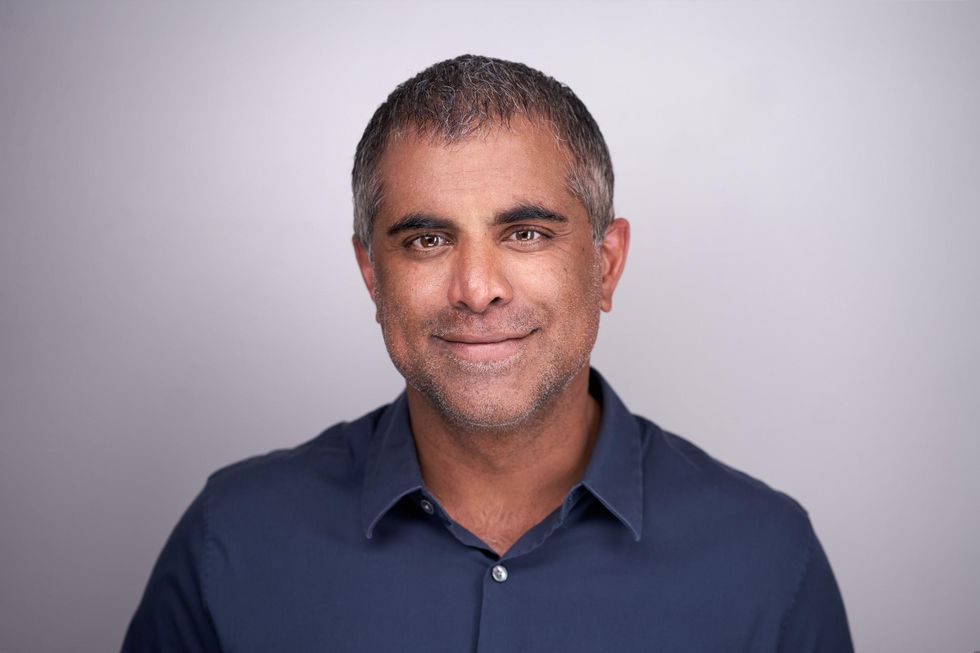 Abhilash Patel, co-founder of Within Health.
"That's a lot of people who generally don't talk about it or seek treatment because largely treatment is dominated by people who are female, because that's what we think about," Patel said.
Though Within Health is self-funded, it's launching at a time when venture capital activity in this space is at its prime. Mental and behavioral health apps raised $549 million in 2020, and nearly that same amount just six months into 2021, according to Pitchbook.
Noom, which uses psychotherapy principles around stress and anxiety to help people lose weight, raised $540 in a Series F round in May. Talkspace, a therapy company, went public earlier this year.
Eating disorders are difficult to treat because patients often relapse and face stressful situations. It requires long-term care and a team of professionals to help patients through. It also demands monitoring both food intake and one's mental health.
Those who do seek treatment find themselves seeking treatment from multiple doctors, therapists and others scheduling meetings and sitting on waitlists for eating disorder specialists.
"It's always people going to treatment. And that's why most people don't ever get treatment because they, for one reason or another, can't or won't go. Instead we make treatment go to people who are suffering."