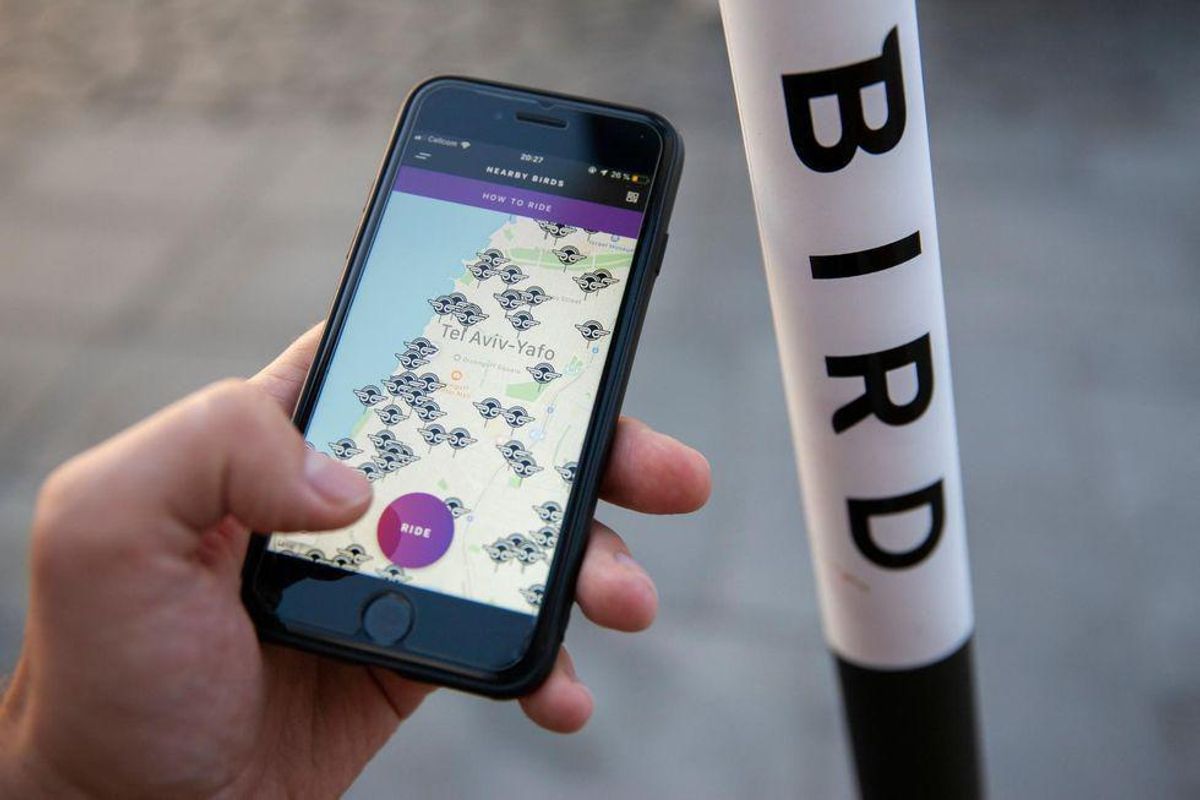 People navigating via Google Maps can now easily see Bird scooters available along their routes. Google also added San Francisco-based Spin to their app this week.
The move is the latest in Santa Monica-based Bird's partnerships with mobility-as-a-service platforms around the globe, such as Skipr and Tranzer. The company said in May that it plans to go public in a SPAC valued at $2.3 billion.
---
In addition to Spin and Bird, vehicles from micromobility giant Lime may also show up on the Google Maps app when searching for bike-friendly routes. The integration of Spin was announced just yesterday while Lime has been integrated in Google Maps since 2018.
To use the new feature, users can type in their location and destination into the Google Maps app and then opt to see bike-friendly routes. Then, if there are Bird scooters nearby, the app will display the Bird logo in those locations. If a user wants to use a scooter, they will be taken to the Bird app to complete their transaction.
Derek Paley, director of the Maryland Robotics Center at the University of Maryland who has done work in micromobility, pointed out that this could make scooter use easier, as it not only helps users find nearby scooters, but also scooter-friendly routes.
The announcement comes on the same day that the company is installing its scooters in New York City for the first time, along with competitors Veo and Lime.
Bird did not respond to a request for comment.
Deirdre Oakley, a professor of Urban Studies at Georgia State University who has done research on micromobility, said she is skeptical that a feature like this could prompt a significant number of non-Bird users to start using Bird vehicles. But, she is optimistic that it could increase the number of rides among those who are already Bird users.
Lime spokesperson Russell Murphy said that the company has seen "great user acquisition through Google Maps as it's one of the most widely used trip planning apps available."
Adding to the environmental benefits of e-scooters, Murphy also said that electric scooters are a preferable pandemic travel option: "With the Delta variant spreading, we also see riders once again turning to micromobility to travel as it's open air and you can socially distance naturally."